The leading opportunity zone fund for lower net worth investors.

Fill the gap in your portfolio with social and tax advantaged opportunity zone investments Vetted by the industry's best. Now with greater liquidity and open to all Americans.

About Oprine Opportunity Funds


E*Hedge Group (Doing Business As: Oprine Opportunity Funds, Inc.) is a recently organized corporation formed to originate, invest in and manage a diversified portfolio of commercial real estate properties, joint venture subsidiaries, and other real-estate assets located in Opportunity Zones, as designated by the Tax Cuts and Jobs Act. We may also invest in assets that are deemed to be Qualified Business or Property that is not real property, although we generally do not intend to, unless the Fund is unable to find suitable real property located in Opportunity Zones or otherwise needs to make such alternative investments to maintain its status as an Opportunity Fund and those assets will not exceed 20% of our total assets. The company will continue to operate in a manner that will allow us to qualify as an Opportunity Fund under the Tax Cuts and Jobs Act.

The company is organized with the express purpose to qualify as an Opportunity Zone Fund, and as such, company management may decide to adjust the offering terms, operating structure in order to become or remain compliant as an Opportunity Fund.
Investment Strategy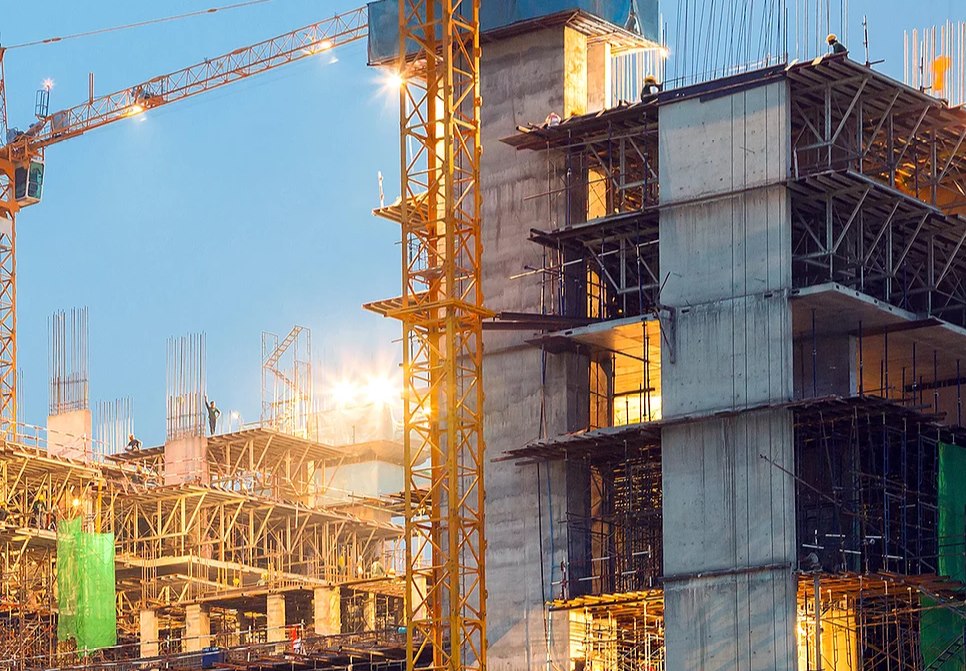 We seek to invest in Opportunity Zone Properties located in certified Qualified Opportunity Zones (QOZ) through a Qualified Opportunity Fund. We will also focus on emerging growth markets related to high growth small and medium sized enterprises located within qualified opportunity zones in addition to real estate investments. We strive to help investors optimize tax-free investment profits while aiding communities hit by hardship.
Where most QOFs invest exclusively in real estate and offer modest returns, our Fund is unique in that we invest in businesses and other ventures in both emerging and established markets, such as financial services, medical, real estate (e.g., qualified opportunity zone businesses), and seek to offer a much higher ROI to our investors. Oprine Opportunity Funds was developed with the premise that investors who wish to invest in property and qualified opportunity zone emerging growth companies have an opportunity to do so in a tax-efficient manner.




Invest in Opportunity Zones and you can:

Re-invest any form of capital gains.
Defer your taxes on your original capital gain until the end of 2026.
Reduce your taxes by up to 15% when investing for at least 7 years.
Eliminate the tax on new capital gains from the Fund investment after years.
​
How Does It Work:

An investor who has triggered a capital gain by selling an asset like stocks or real estate can receive special tax benefits if they roll that gain into an Opportunity Fund within 180 days. There are three primary advantages to rolling over a capital gain into an Opportunity Fund:

Opportunity Zone Program Overview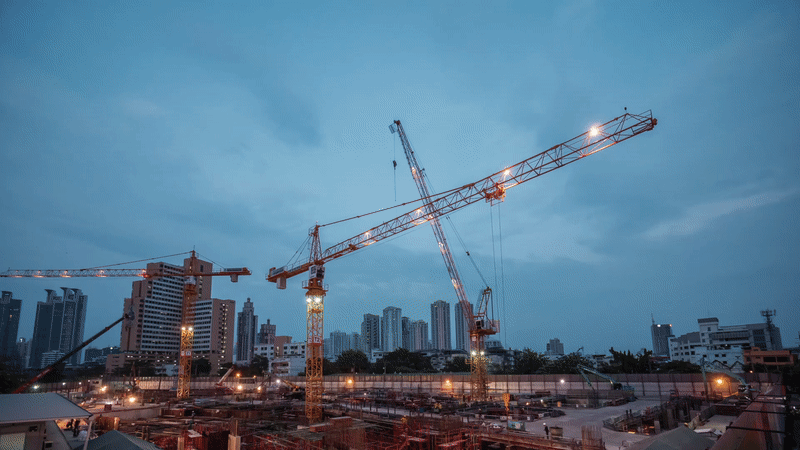 Opportunity Zones are census tracts nominated by governors and certified by the Treasury into which investors can invest in new projects to spur economic development in exchange for certain federal capital gains tax advantages. With each state designating up to 25% of their state as qualified opportunity zones, the 2017 Distressed Community Index (DCI) reports that 52.3 million Americans currently live in economically distressed communities with more than a quarter of those residents at or below poverty levels. As of June 14, 2018, submissions have been approved for all 50 states, the District of Columbia and five U.S. possessions. One in six Americans currently reside within qualified opportunity zones whom will benefit along with future generations through newly passed legislation.


Here's what people are saying about Opportunity Zones

I came out of one of these communities, so I believe that there's untapped potential in every state in the nation,

Tim Scott
U.S. Senator – South Carolina
Sponsor of Bi-Partisan Opportunity Zone Legislation

Investors have been chomping at the bit ever since the 2017 Tax Cut and Jobs Act launched the Opportunity Zone (OZ) program, designed to bring capital to low-income communities by providing tax benefits to investors.


Forbes Magazine
Money | Investing

The reality is this is one of the best tax things that has passed in the last decade, if not our lifetime


Matt Chancey
Certified Financial Planner