Skywide Real Estate - Class B (SKY)


Philadelphia, Pennsylvania


Real Estate



$57,000




114% target $50,000



Offering Highlights:
Investment opportunity in Philadelphia

at a bargain price

Own 7 two-story properties

in great condition

Dividend Yield at 10%+ p.a.
About Skywide Real Estate International
Skywide Real Estate International, LLC is a Pennsylvania-based real estate investment and development company to explore real estate investment opportunities in the Pennsylvania region. Skywide's principal activities encompass property development, investment, serviced suite operation, property and project management. In the long run, we aim to acquire a portfolio of diversified properties, which includes properties strategically located in newly urbanized areas and suburban areas of large cities, and the center of medium-sized cities in Pennsylvania and other states of America.
Properties Summary
In this offering we are going to acquire 7 properties in Philadelphia, PA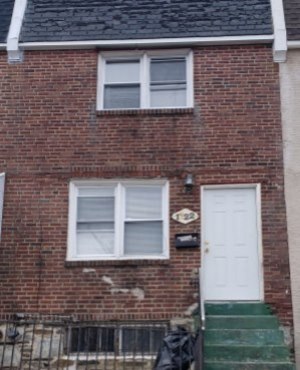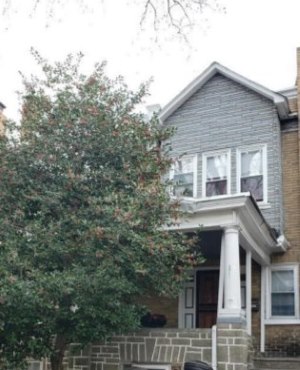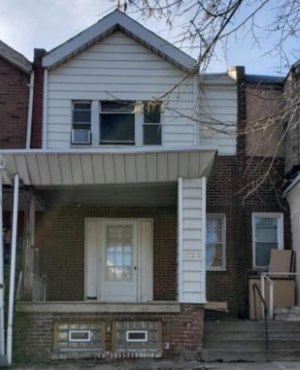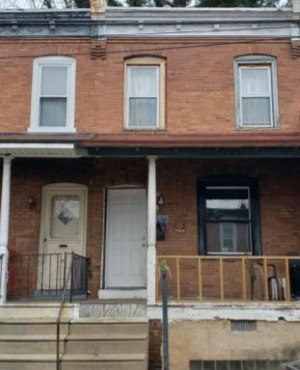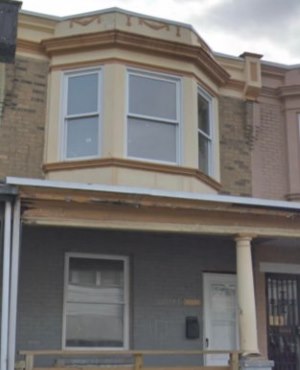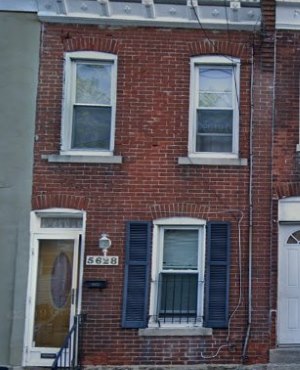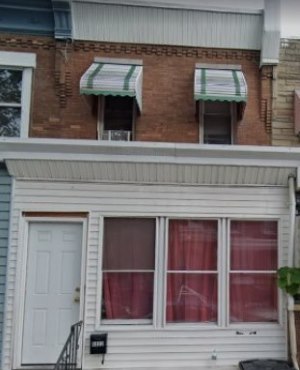 | | |
| --- | --- |
| Rental Income Per Year | $72,000 |
| Operating Expenses | $22,000 |
| Operating Profit | $50,000 |
| Price Per Membership Units | $100 |
| Expected Dividend Per Unit | $10.25 |
| Dividend Yield | 10.25% p.a. |
* The above figures are estimates only, which are not based on actual investment results and are not guaranteed of future results. The above information provided is a summary only. Please review the full offering documents (Form C) for a full description of the offering, valuations and risk factors.


Property Locations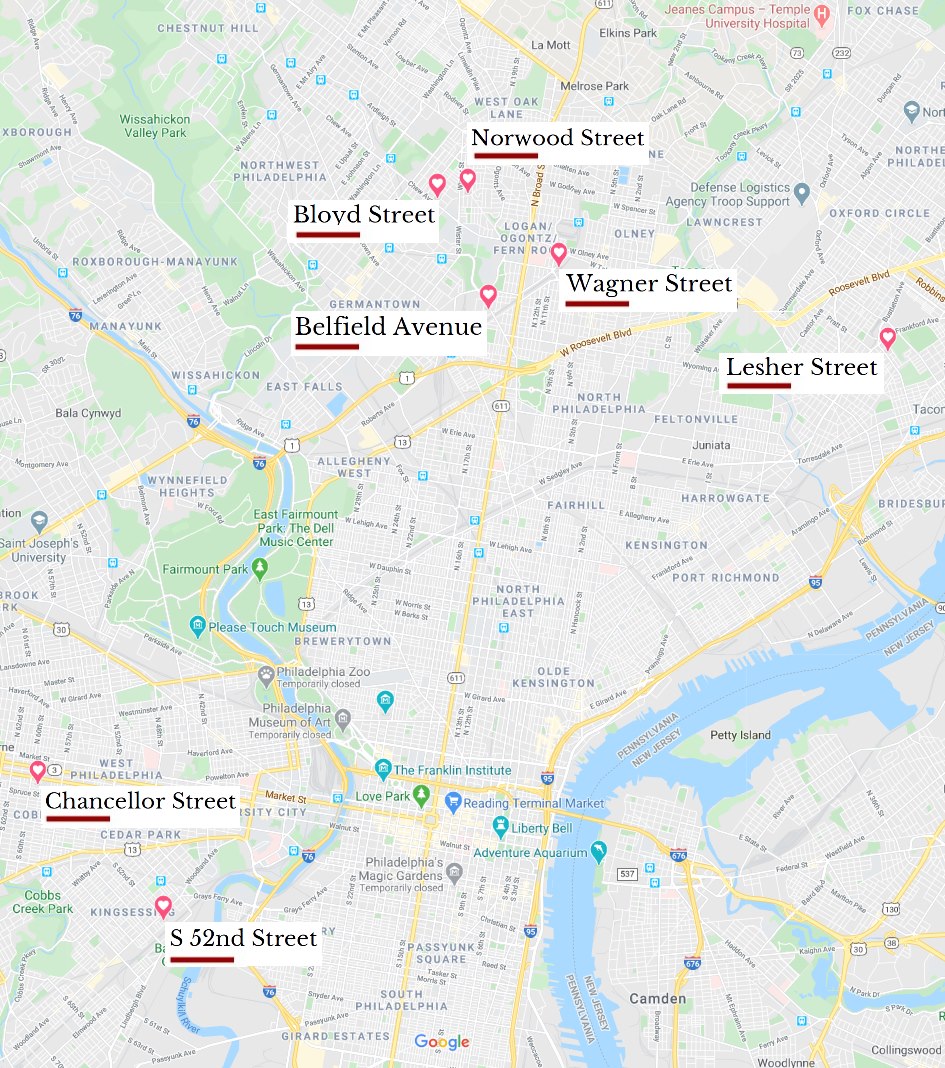 Reason to Invest

In the past, investors often had to buy properties directly if they wanted to invest in real estate. However, direct investment in real estate investment not only needs a larger amount of capital, but also needs to involve in daily property management affairs which could be cumbersome. The investment threshold for this real estate crowdfunding project is relatively low and is managed by a professional team.
The cash flow of this project is mainly from rental income which is relatively stable. 100% of our income will be distributed to shareholders in the form of dividends, so investing in this project will enjoy stable cash dividend income every year.
Under the outbreak of the coronavirus (COVID-19), the global market has fallen into turmoil in the first quarter of 2020. But in a broad sense, the US economic environment and the US real estate market is relatively stable under the epidemic. Nonetheless, there are individual owners who increase their cash holdings under the coronavirus and sell their properties at a discounted price. We believe this is an investment opportunity for long-term investors.
This offering opens up to investor a chance to invest in 7 properties in Philadelphia
Own 7 two-story properties featuring 2-3 beds, 1 bath in great condition
Expected yield at 10.25%
Reconstruct, renovate and re-sell in 3 years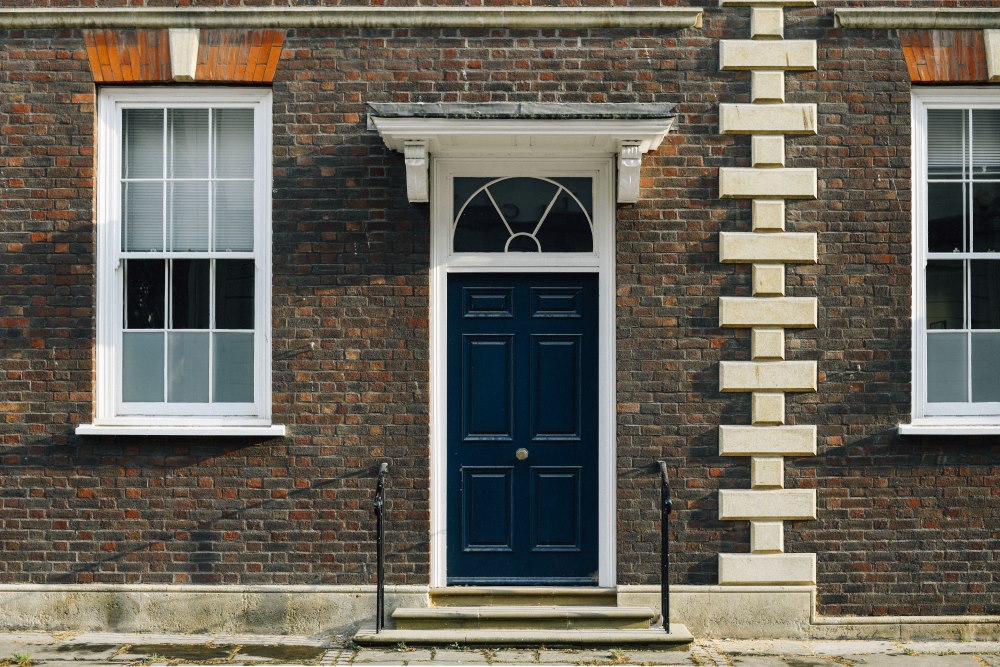 COVID-19 Creates Opportunity

The COVID-19 may give investors an opportunity to acquire real estate properties at Philadelphia at a bargain price. Positive factors include:
The Philadelphia-area housing market is regaining momentum as a host of COVID-19-related restrictions have been lifted
Mortgage rates sit at historic lows
Low inventory of homes for sale in Philadelphia
An influx of residents relocating from New York City
Largest annual jump in home prices in April
Federal Reserve injected $1.5 trillion into the economy in March 2020, to combat coronavirus fallout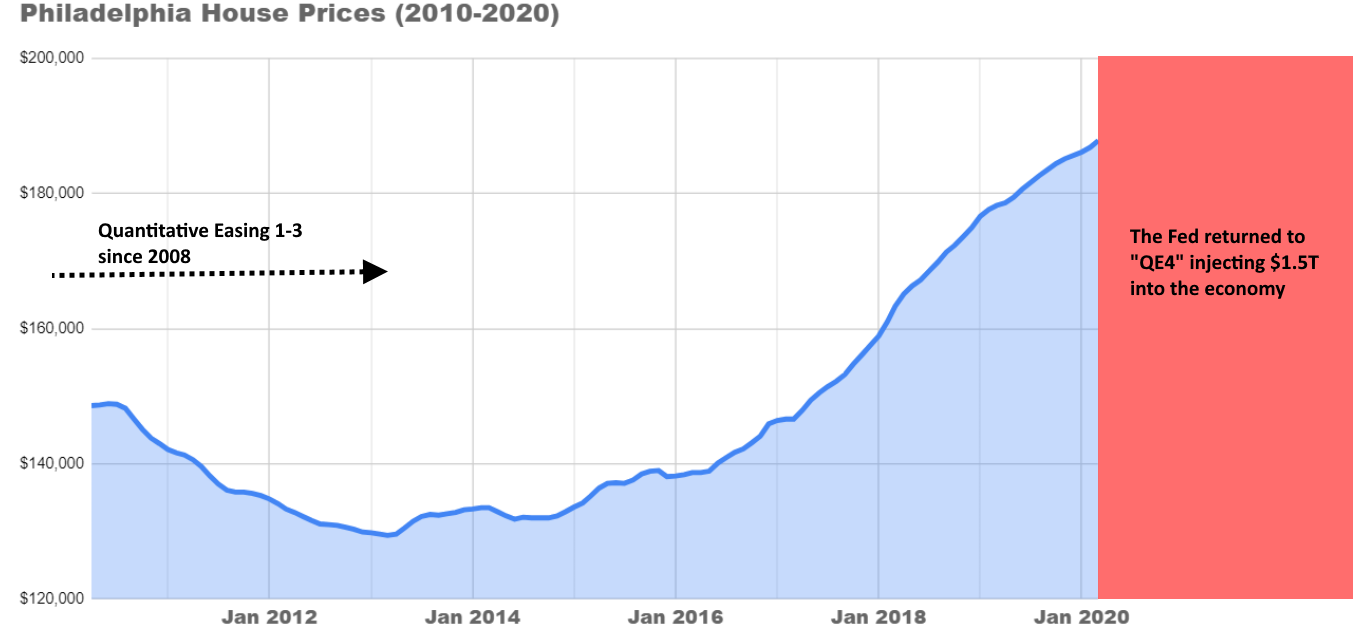 Business Strategies
Skywide Real Estate is steadfast in its aim to maximize shareholders' value through the long-term sustainable growth of its property business as its core operations, we will implement the following business strategies to exploit its potential and create new growth:
Focus on the core markets: Skywide Real Estate will continue to focus on its core markets and seek to further solidify its business continuity in Pennsylvania and USA real estate markets, taking into account the operating conditions and tailoring the schedules of business development accordingly.

Enhance recurring income from investment properties: Skywide Real Estate will evaluate and strategically adjust its mix of properties for sale and investment from time to time. It will continue to expand and enhance its existing investment property portfolio to complement the cash flow from sales of properties, while optimizing its tenant base to improve recurring income and capture the long-term capital appreciation potential of its properties.

Maintain a disciplined financial policy: We will seek to maintain strong liquidity to capitalize on acquisition and investment opportunities as they arise through adhering to a disciplined financial management policy of maintaining a healthy debt ratio. Skywide will exercise financial prudence in its capital commitments and deploy its capital resources efficiently to position itself for future growth.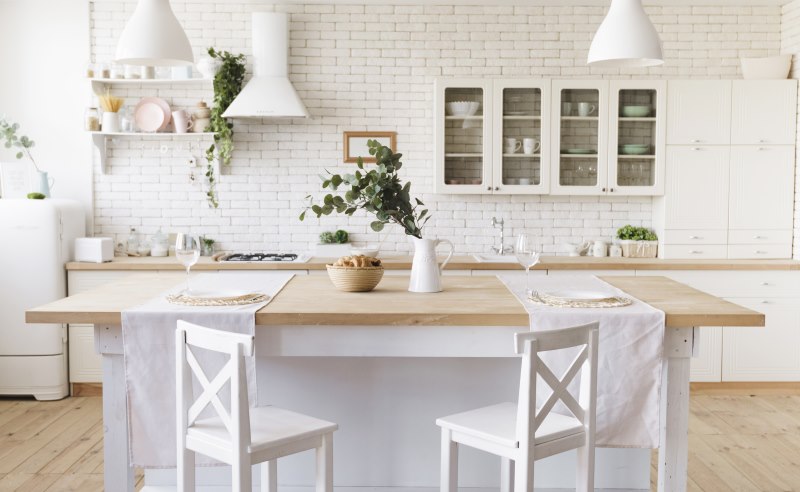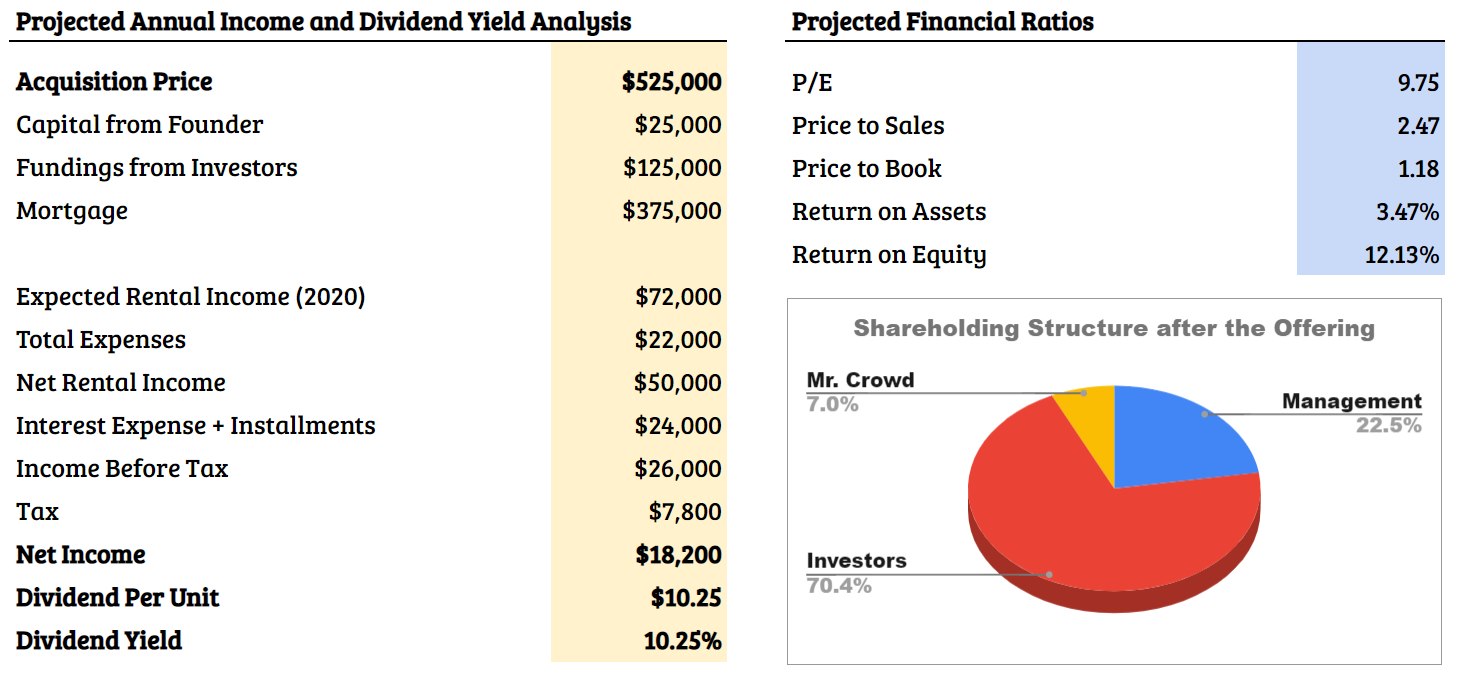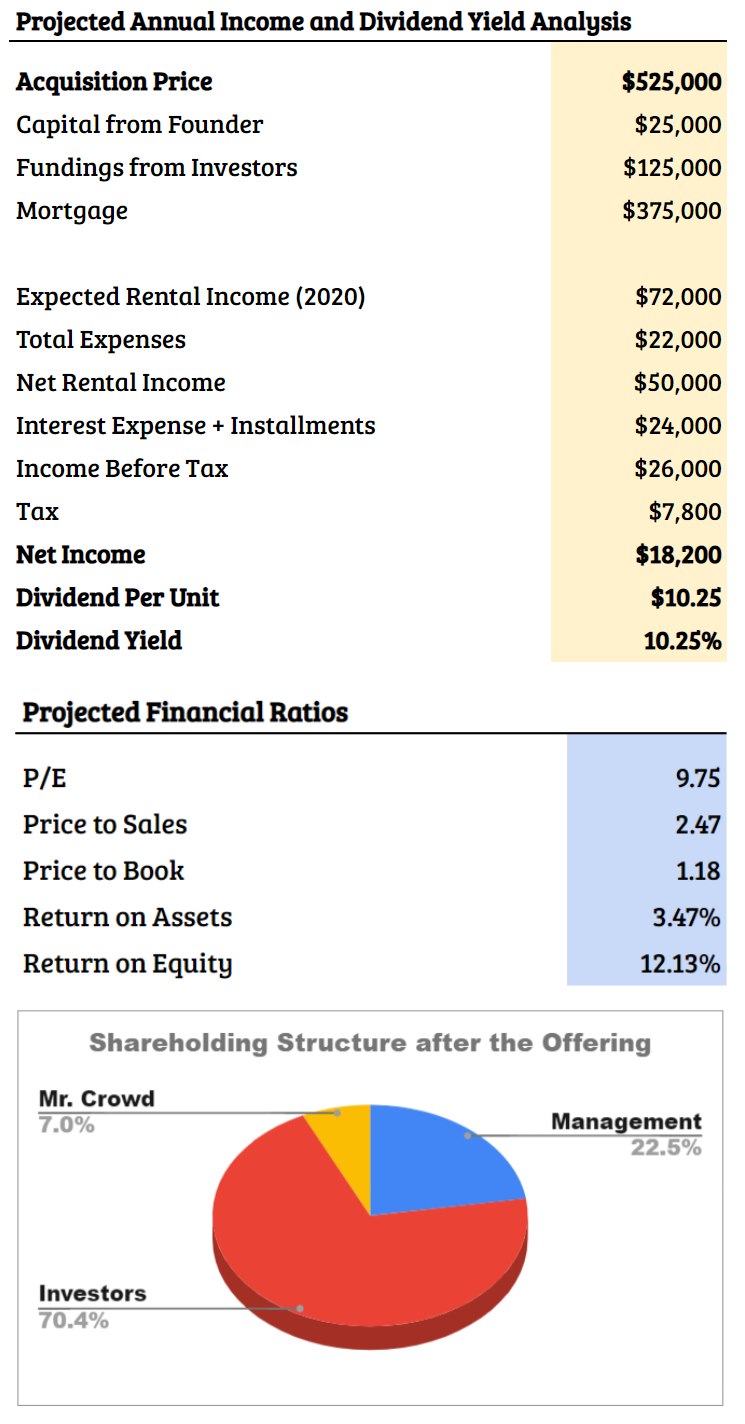 *Assume $125,000 is raised
The Philadelphia Real Estate Market Landscape
Philadelphia has been one of the top choices for investing in real estate and rental properties. Philadelphia is the fifth most populous city in the US, and its vibrant economy focused primarily on IT, services, and education makes millennials consider it a great place to jump-start their career. Philadelphia house prices grew 39% in the past 5 years (2015 - 2020) and without any major corrections.

The Philadelphia House Prices Outperform U.S. Average
Philadelphia house prices outperform U.S. nationwide average house prices. From 2000 to 2020, Philadelphia investment property has appreciated a total of 157% while U.S. National home prices grew 112%.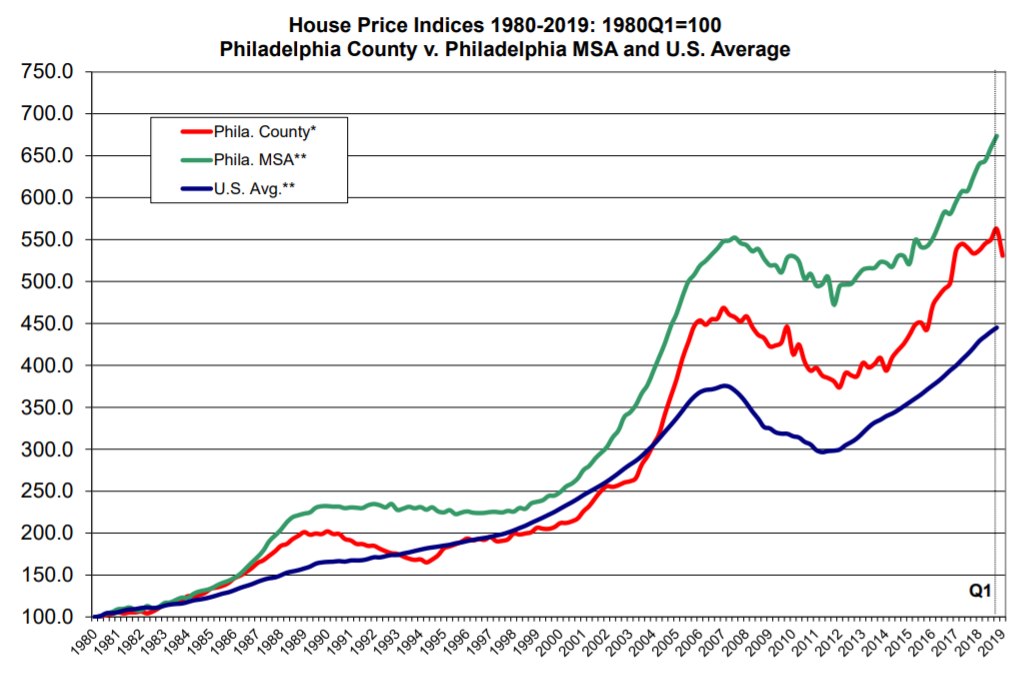 Source:
Drexel University, Lindy Institute for Urban Innovation



| | | |
| --- | --- | --- |
| Period | Philadelphia | USA |
| 5-Year | 39% | 27% |
| 10-Year | 157% | 50% |
| 20-Year | 157% | 112% |
Source:
Federal Reserve Bank of St. Louis

Outlook
The US residential property market continued to consolidate as a result of coronavirus. Buyer's sentiment and property activities are expected to improve following the reopening of the economy and on hopes for the development of vaccines against coronavirus. We place a major focus on the property business which accounts for a large proportion of our operations, and consider New Jersey and Pennsylvania as our key markets. Skywide strives to expand by seizing suitable business opportunities with good potential, capitalizing our experience in different business areas including investment, operation, finance and risk management. Investments are made in the interests of our shareholders as a whole who will ultimately benefit from the profit gained from our investments by way of dividend distribution. Given the rapidly changing economic landscape, which is filled with uncertainties, we will be mindful of evolving trends in economic developments and will continue to manage our businesses with prudence.



MEET OUR TEAM

Jenna Anderson
- CEO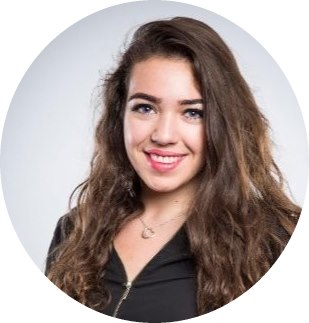 Before starting Skywide Real Estate International, Jenna Anderson was a Leasing Specialist Team Lead for Post Brothers Apartments, representing multiple apartment communities throughout Philadelphia, PA including Presidential City (during a lease up), Rittenhouse Hill, Delmar Morris, Hamilton Court (student housing), the Piazza Apartments, Garden Court Apartments, Goldtex Apartments and the Duchess Apartments (North Jersey). Post Brothers is one of the most inspirational companies to call family. Post Brothers Apartments is Philadelphia's most active vertically integrated ownership, management, and real estate development firm, offering contemporary luxury residences throughout the metropolitan area. With modern loft spaces and high-rise apartments available in scenic Center City, historic Germantown, and Philadelphia's most desirable neighborhoods.

During her time at the company, Jenna led the leasing team in breaking records in leasing metrics for the company while outleasing the competition as she understands that leasing is the number one income generator for investors. At the same time, Jenna accumulated valuable experience in lease management strategy.

Jenna graduated from Temple University School of Tourism and Hospitality Management.





Tim Gu
- Real Estate Development & Investment Strategy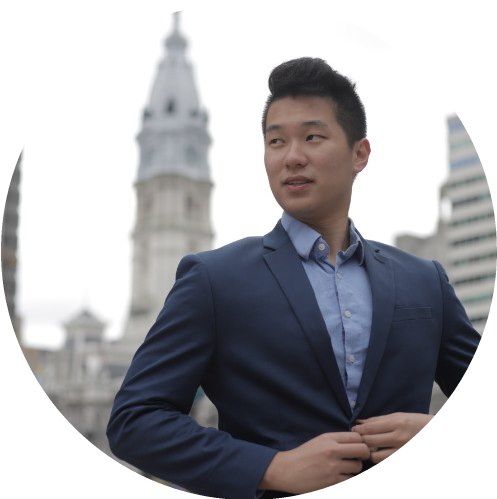 Tim Gu was born in China, and moved to the US when he was 15 years old. He has been an entrepreneur since starting his own copywriting company at the age of 18. Tim successfully sold the company during his 2nd year of college at the age of 20. During his third year, he founded his own digital marketing company, OP Commerce which as of today, still continues to generate 6 figure yearly income.

At age 22, Tim dropped out of college, and founded Education Insider, an educational consulting company targeted at Chinese international students looking to study in the U.S. Over the years, Education Insider has grown a client base in Washington, California, Pennsylvania, New York and Arizona; during which he began working with Jenkins in the Los Angeles area, hiring Jenkins to be his Branding officer. Today, Tim is the Co-Founder and CEO of another real estate company of property trading, development and property management. Tim has continued on to expand his own business experiences to now managing over a million dollar's worth of transactions during the past year in real estate.

Tim enjoys creating large projects and bringing them to the market. He is always excited about building various product and service lines, conditioning them to meet market demands, promoting the product or service through a variety of platforms, and making needed adjustments for them to evolve within the market.

Mathu Davis
- Structural Engineering, Design & Project Management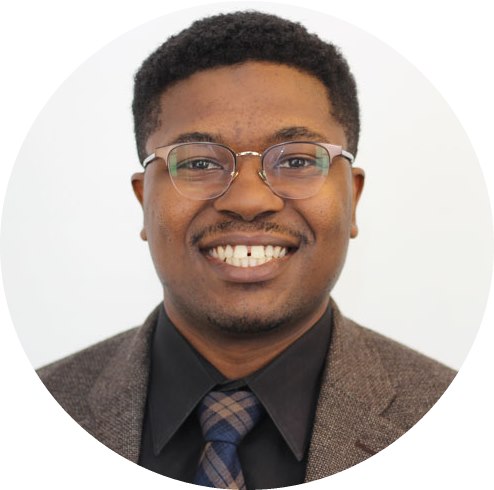 Son of a carpenter, Mathu Davis upscaled the family business by acquiring a Master of Structural Engineering degree through his studies at the prestigious Howard University in Washington, D.C. and Lehigh University in Bethlehem, PA. After graduation, Mathu began to acquire design and project management experience while working for an industry leading structural engineering firm focusing on privately funded projects in the Greater Philadelphia area and afar. His diverse portfolio of completed projects ranges from 1000 SF to 280,000 SF in size, and serves many uses such as mixed-use, residential, senior living, commercial office, healthcare, higher education, entertainment, storage, and warehouse. The structures feature building system types such as conventional lumber, mass timber, modular building construction, composite steel structures and podiums, one & two-way flat plate podiums, and more. His restoration and rehabilitation of existing structure experiences gives him the necessary background to approach revitalization efforts with a critical understanding of structural behavior.

Mr. Davis is now a licensed professional engineer and is well informed of code requirements & amendments in various jurisdictions across the country. Some of the designed projects completed to date are in different markets and states like PA, NY, NJ, TX, CO, MD, and FL to name a few. Some local highlighted projects are the View at Old City apartments and The Link apartments in Philadelphia, PA with some other projects currently under construction.

Business Strategy


Marketing Strategy


Operational Plan


SWOT Analysis



Human Resources


Social Responsibility


Future Plans



Financial Year
-0000
Revenue
$0
Cost of Good Sold
$0
Taxes Paid
$0
Net Income
$0
Total Assets
$0
Cash & Cash Equivalents
$0
Accounts Receivable
$0
Total Liabilities
$0
Short-term Debt
$0
Long-term Debt
$0

Dividend Policy


Risk Factors





Note:


The information provided is a summary only. Please review the full offering documents (Form C) for a full description of the company and offering.



You can cancel an investment commitment until 48 hours prior to the offering deadline.


$57,000


114%
target $50,000


$50,000

$300,000

$40,000

52.63% - 81.08%

Membership Units

Regulation CF

17 Aug 2020

Unit Price

$100.00

Units Offered



500 - 3,000

Units Issued After Offering



950 - 3,700

Corporate Profile:

Skywide Real Estate International LLC

Pennsylvania

24 Jun 2020


1939 Mifflin St.
Philadelphia
Pennsylvania 19145
USA


Real Estate

Major shareholders: