Summary
Tai Chi Yoga, LLC (TCY) – a Utah limited liability corporation - plans to build a health and wellness exercise company during the next five years. It intends to do that by offering a variety of services and products including TCY monthly memberships, TCY teaching licenses and certificates, 2-day and 5-day TCY immersion retreats, and health, wellness, and accessory private-label products.
What is Tai Chi Yoga?
In 1977, John C. Neubauer innovated the combination of the passive Chinese martial arts "tai chi" with the Indian stretching and relaxation exercise "yoga". He owned and had been teaching yoga since 1974 in the largest yoga studio in the State of Kentucky. He had also been practicing tai chi separately since 1975. In 1977 he decided to combine the two into a single discipline. As he did so, he realized that the health and wellness benefits he experienced were profoundly greater from the practice of both as a single discipline than by practicing each separately.
What is Yoga?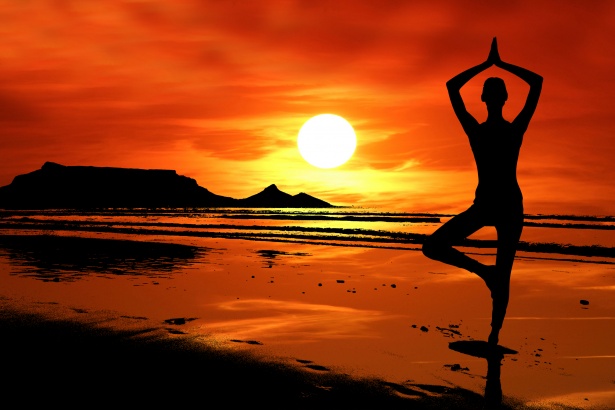 Yoga is an blend of gentle stretching, integrated breathing and relaxation believed to be founded in India centuries ago. Introduced in the US in the 20th century, it has slowly been gaining in popularity and practitioners in the past 25 years. Today there are many varieties of yoga practiced by and taught to millions in the US. Most yoga methods generally focus on stationery stretching movements that include forward stretches, reverse stretches, balances, spinal twists, and inverted positions. Its practice contributes to improved circulation, better concentration, and greater relaxation. It leaves one feeling as if they are unwinding from life's tensions and stresses.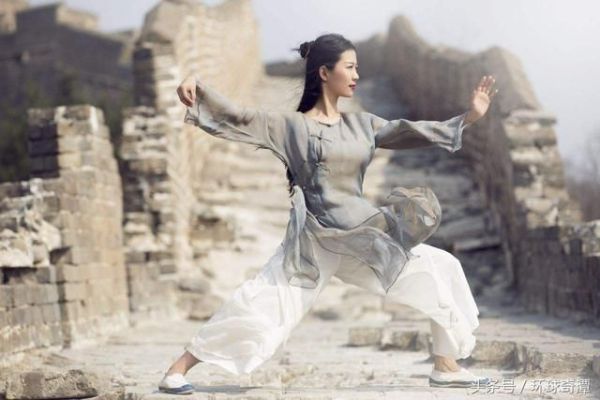 Tai Chi (太極) is a series of standing, flowing movements in which the body revolves around a bent-knee suspended spine. It is done in rhythm with one's breathing. To the casual onlooker, it looks like ballet in slow motion. Because it is widely practiced in China (especially among the elderly), tai chi is believed to be the most practiced health and wellness exercise in the world. Its graceful, flowing movements leave one with a floating feeling. Tai chi is considered the most passive of the martial arts; although its practice as a martial arts diminished in the 19th century as it involved instead into more of a movement meditation.


The Combination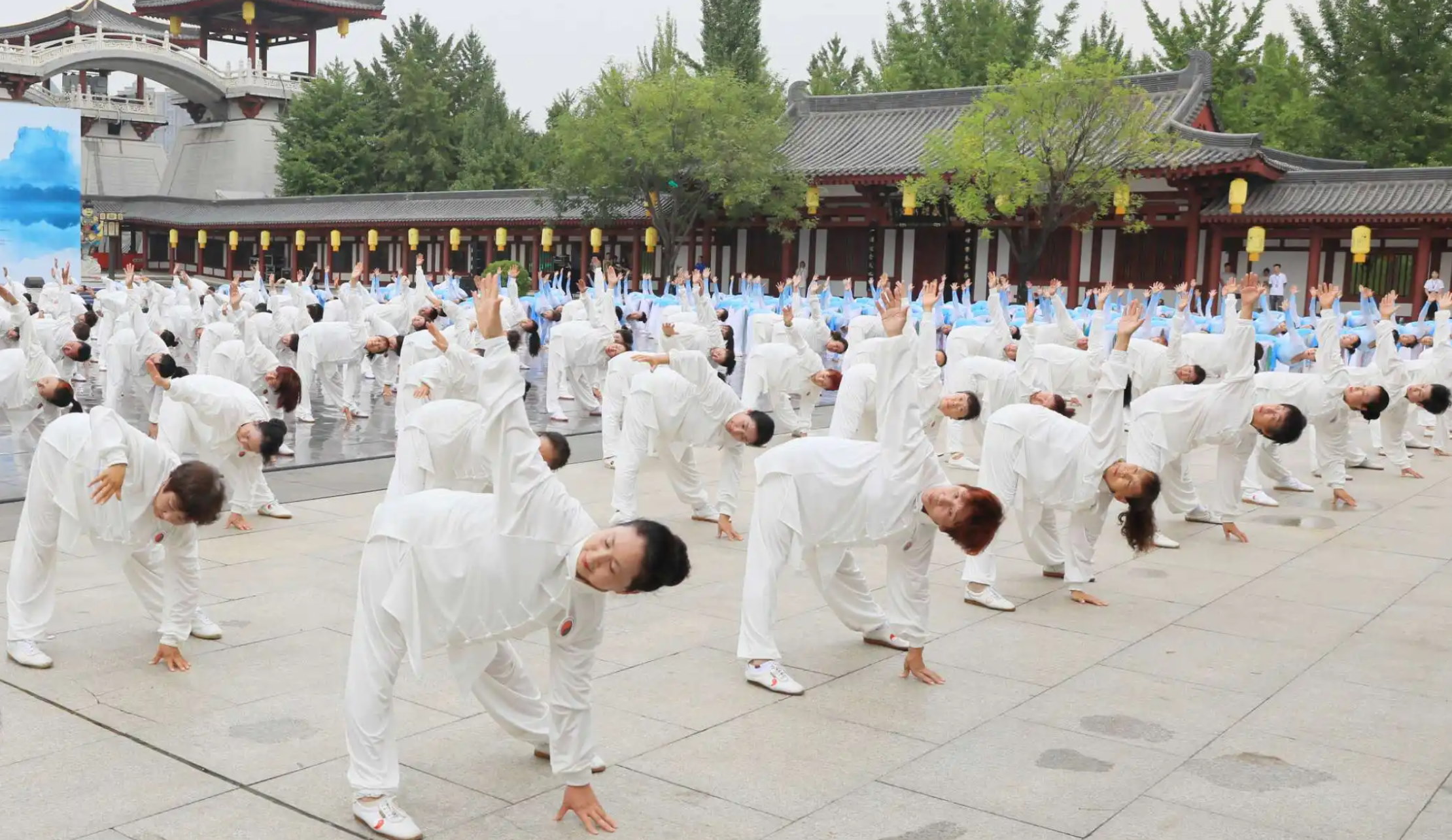 While yoga by itself is a helpful unwinding exercise, it lacks the flowing movement of tai chi that simulates the floating feeling. While tai chi by itself is a helpful flowing movement regimen, it lacks the unwinding stretches of yoga – especially the inverted positions which been shown to be especially helpful to healing leg cramps, reducing varicose veins, and bringing rich oxygenated blood to the head improving brain health and concentration. Thus the combination of both incorporates the unwinding of yoga with the floating of tai chi in a way that its regular practitioners feel increases the overall health benefits; like 1 + 1 = 3. For example, the owner of a Munich, Germany ballet company to whose dancers Neubauer taught in 1977 insisted that after 4 weeks of training, his dancers performed with better overall flow, grace, and relaxation with their movement seeming to come more naturally from the inside instead of forced from the outside.

Business History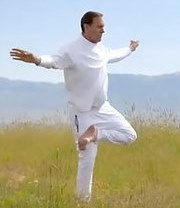 During the years, tai chi yoga founder John Neubauer has taught thousands of people in Europe and the United States. He has taught people of all ages, sizes, shapes, and health conditions. Yet he never did so as a business. He did so out of his personal passion to help those around them realize better physical, emotional, and spiritual health from its practice. In 1999 at the urging of his supporters and students, he produced a teaching video and illustrated workbook that he made available online via
www.taichiyoga.com
. However because of his primary professional pursuits helping others build their businesses (
www.johnneubauerinc.com
), he has never worked to build Tai Chi Yoga as a business until now.
Business Considerations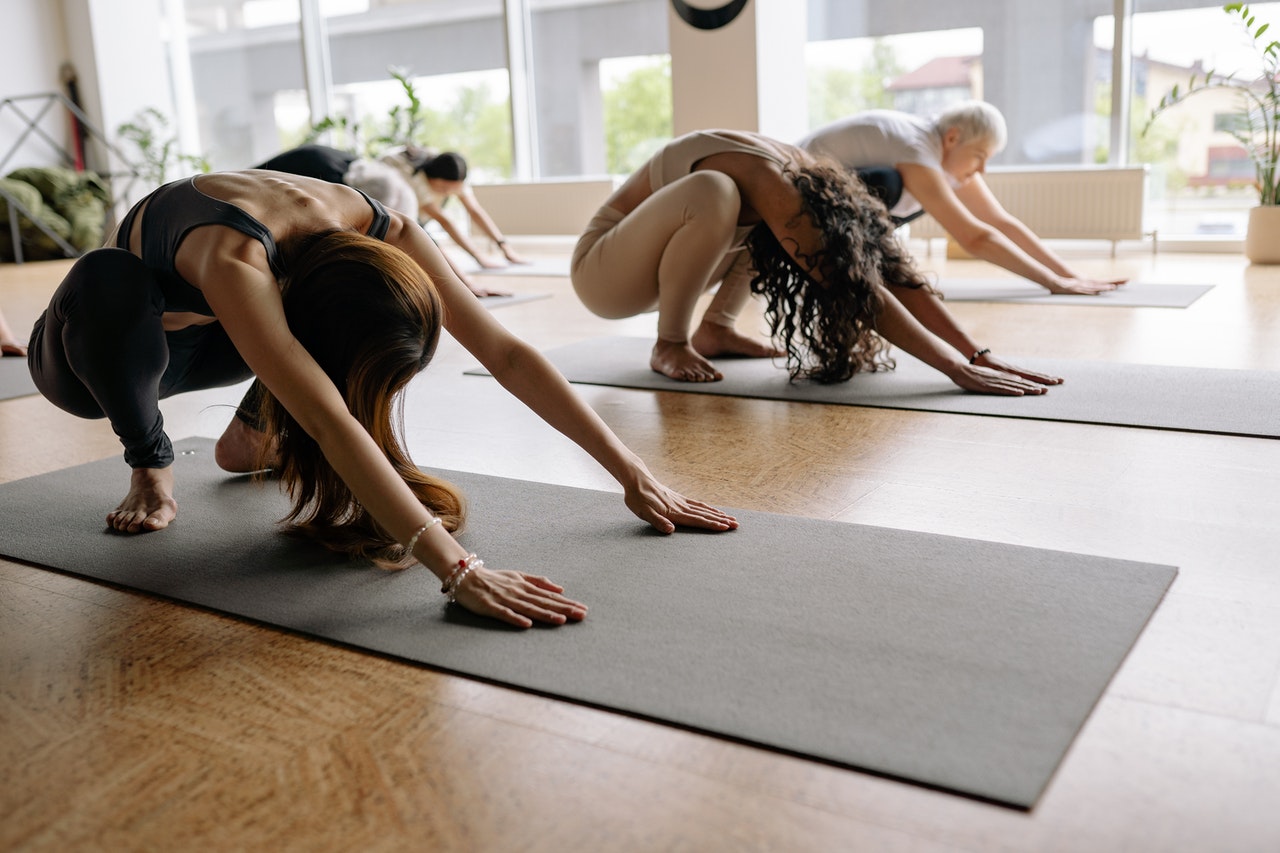 Two considerations are driving the decision to develop Tai Chi Yoga as a substantial business at this time. There is a growing sense that the market for Tai Chi Yoga as a single discipline is ready to explode. Because time is a precious commodity to most people, the opportunity to combine the benefits of two separate disciplines into a single 30-60 minute daily routine will increase its market demand. As important, as the business career of John Neubauer enters its last 20 year phase – he would like to leave as a legacy his Tai Chi Yoga having positively affected the physical, emotional, and spiritual well being of millions thru out the world; by bringing joy to life's journey to those millions.
Business Approach

Neubauer has in the past offered Tai Chi Yoga instruction thru his "unmarketed" website
www.taichiyoga.com
. It consisted first of DVDs that were shipped via regular mail and in more recent years via shared Dropbox files. His business approach to realize the five-year business projections include: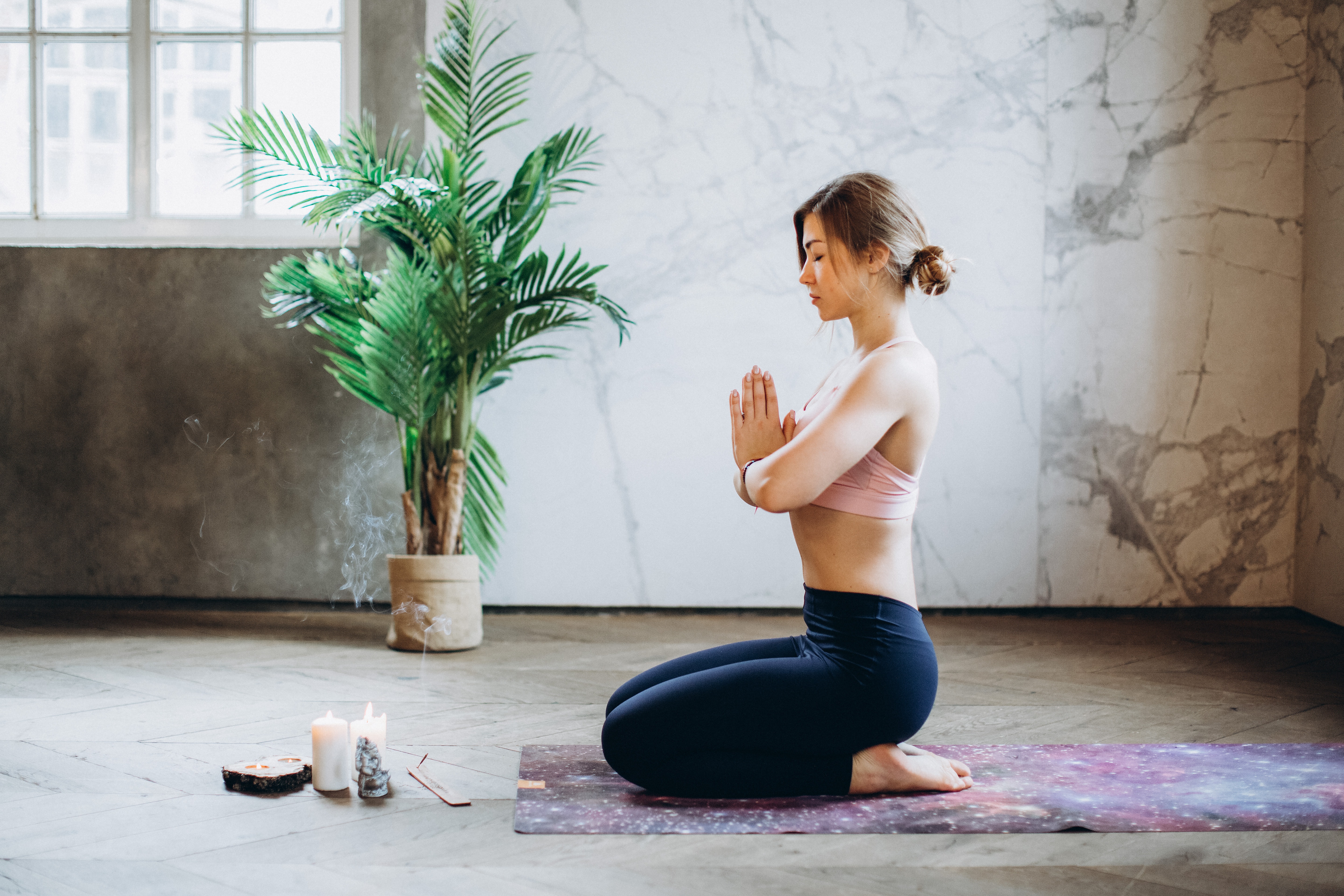 Monthly Memberships:
Priced at $11.95 a month, his newly-designed website (under construction) will offer online access to the existing teaching video, illustrated workbook and 150-page eBook first published in 2011 and updated in 2021. It will also showcase separate videos for each individual yoga and tai chi movement to make it easier to learn and practice online. The teaching video filmed in 1999 will be reshot and modernized for increased ease of use and practice. Plus there are 110 "how-to" videos shot in June 2022 that are included to help users better understand the movements within the video courses. Finally there will be 2-4 posts monthly of "tips and instructional insights" to increase user-experience and increase the number of months of continuing membership. The teaching content will also be programmed so that it is not downloadable; thus protecting the assets from being copied and pirated. When a person orders online the Monthly Membership thru the website, an auto-responder will immediately send each member a unique login and password which will only be usable If the monthly membership is not renewed or is cancelled, then the unique login and password will be deactivated.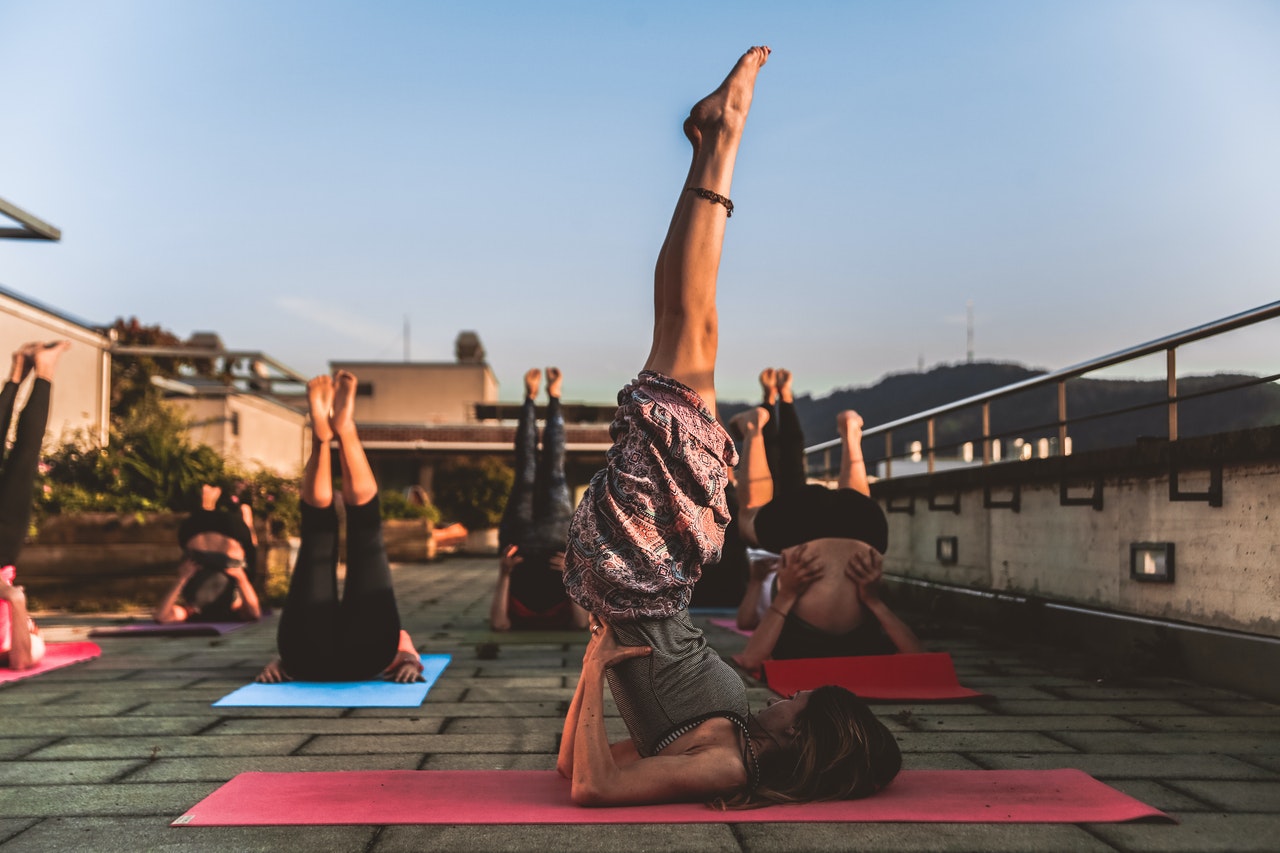 Teaching Licenses and Certifications:
In recent years, there have been requests to certify teachers in the instruction of Neubauer's Tai Chi Yoga. Due to the time constraints of his professional pursuits helping others with their businesses, he has not pursued that approach. Now under this business model, Neubauer will offer licenses to teach under his trademarked (and in the process of being registered) "Tai Chi Yoga" name which will become in demand after his appearance on America's Real Deal. The license will allow a person or group to market their services using for example "John's Tai Chi Yoga" studio or "Susan's Tai Chi Yoga" center. When one becomes a licensee, in exchange they will agree to pay to Tai Chi Yoga 3% of all their gross revenues from their teaching registrations. They will also be able to sell thru their website (which will be co-hosted as a sub website of
www.taichiyoga.com
) the private-label Tai Chi Yoga products. Their marketing of the private-label products will be at the same retail price as those on the main taichiyoga.com website. However they will only pay a wholesale price for each sold product enabling them to increase the profits of their Tai Chi Yoga license. The cost for each new licensee will be $2,995 for the first year and $995 for each ensuing year that they choose to continue with the license. If for example they want to have multiple instructors certified or if an instructor working for a stand-alone yoga or tai chi studio desires to be certified to teach Tai Chi Yoga, then their certification will cost each $1,995 if they only want to be certified and not to purchase a license.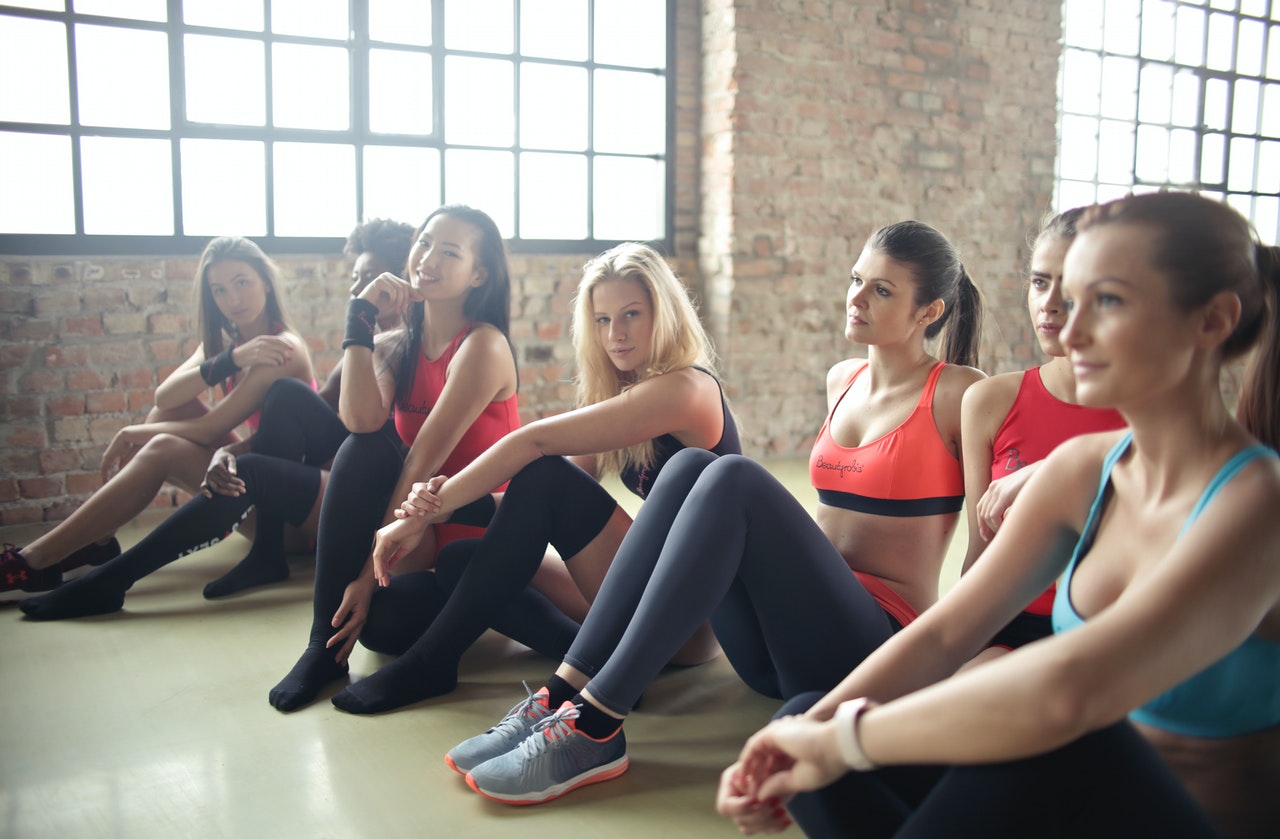 Immersion Retreats:
Because of the desire of practicing students to have in-person training experiences with the Tai Chi Yoga founder, Tai Chi Yoga will offer periodic 2-day Immersion Retreats in Park City, Utah. Such retreats are expected to be very popular among those looking to combine vacation opportunities with health and wellness benefits. Park City is already a coveted destination because of its famous nearby skiing resorts and its stunning summer mountain landscapes. In addition to the 2-day retreats in Park City, Utah, Tai Chi Yoga has a location in the country of Belize along the Caribbean coast where it will be able to sponsor periodic longer 5-day retreats year round. Registration fees for the 2-day retreats will be $2,995; for the 5-day retreats $5,995.
Private-Label Products:
Tai Chi Yoga is in the process of developing a line of health, wellness and accessory products (like T-shirts and yoga mats) that people will be able to order directly from its main website or thru its licensees' websites. These product sales will build the Tai Chi Yoga brand as a respected source of innovative health and wellness while providing additional revenue streams.
Revenue of Yoga Industry in U.S.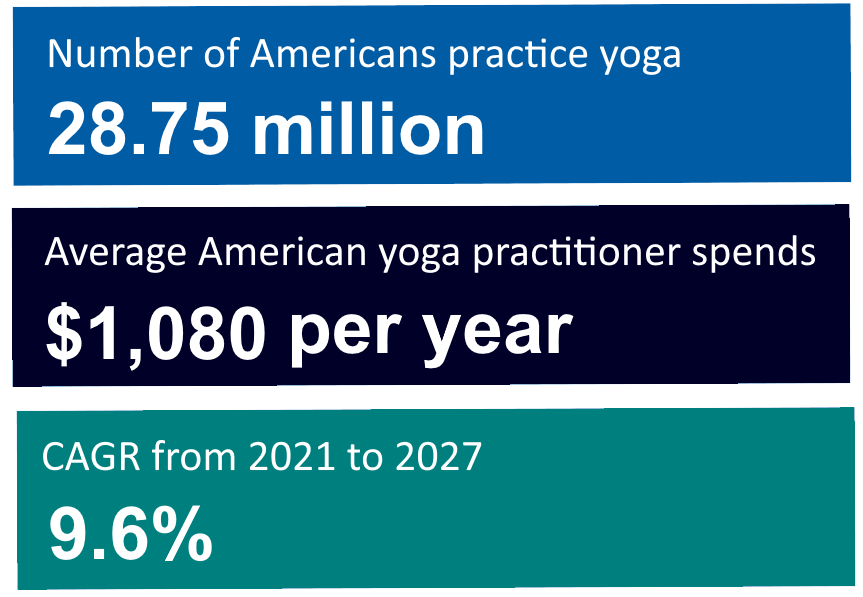 Yoga has become one of the most popular fitness and mental health practices around the world, and its growth is expected to continue. According to Zippia, more than 28.75 million Americans practice yoga.


The average American yoga practitioner spends $1,080 a year on classes, workshops, and equipment. There are 40,582 yoga and pilates studios in the U.S. The U.S. yoga industry earns $9.09 billion in annual revenue. The yoga industry is expected to have a CAGR of 9.6% from 2021 to 2027.
Competitive Environment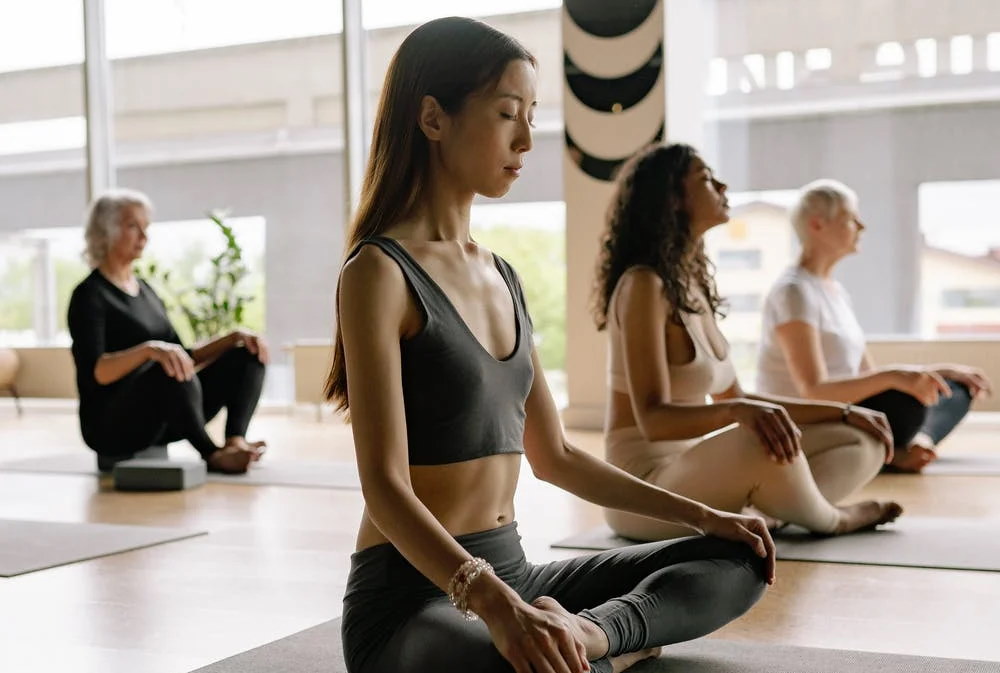 There are many yoga teaching studios in the US as well as there being many martial arts studios that offer tai chi instruction as a part of its martial arts offerings. However there are only a few studios in a Google search that offer both classes yoga and tai chi. Most importantly, there seem to be no others at this point that have combined yoga and tai chi into a single exercise discipline – thus creating a unique environment to be the first and biggest in doing so. Moreover the registering of the trademarked name "Tai Chi Yoga" will minimize the emergence of copy cats in the near future – which provides Tai Chi Yoga, LLC a unique window to be the first and biggest.
ABOUT THE FOUNDER

John C. Neubauer - Founder & CEO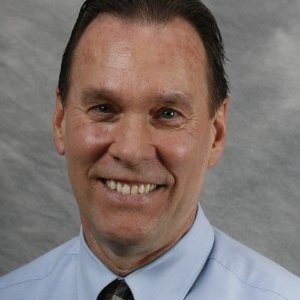 John C. Neubauer as the innovator and founder of Tai Chi Yoga. John C. Neubauer – Chief Executive Officer, John Neubauer, Inc. John is a two-time winner of the Iowa Governor's Leadership award for community betterment; a two-time winner of the American Legion award; an author of three books; an innovator and teacher of tai chi yoga (www.taichiyoga.com); a subject of feature news articles in Success Magazine, The Journal of Accountancy, The Christian Science Monitor, The Des Moines Register, and The Business Record (Des Moines, Iowa).
John C. Neubauer is an accomplished executive and consultant with 40+ years of experience in developing and managing innovative, complex projects. John is an expert in the following area:

Program development and management

Strategic business planning

Innovative market and product development

Complex project management

Joint venture structuring

Capital acquisition assembling

Finance management

Financial risk analysis
Business Strategy


Marketing Strategy


Operational Plan


SWOT Analysis



Human Resources


Social Responsibility


Future Plans



Financial Year
May-2022
Revenue
$3
Cost of Good Sold
$0
Taxes Paid
$0
Net Income
($25,051)
Total Assets
$448
Cash & Cash Equivalents
$448
Accounts Receivable
$0
Total Liabilities
$25,499
Short-term Debt
$8,500
Long-term Debt
$16,999

Risk Factors





Note:


The information provided is a summary only. Please review the full offering documents (Form C) for a full description of the company and offering.



You can cancel an investment commitment until 48 hours prior to the offering deadline.


$2,200


8.8%
target $25,000





to go
$25,000

$107,000

$1,700,000

1.45% - 5.92%

Class B Membership Units

Regulation CF

30 Apr 2023

Unit Price

$1.00

Units Offered



25,000 - 107,000

Units Issued After Offering



1,725,000 - 1,807,000

Corporate Profile:

Tai Chi Yoga, LLC

Utah

22 Mar 2022


7981 S Cypress Pine Cove
Sandy
Utah 84070
USA


Wellness

Major shareholders: