Properties Highlights:
Property is located in

Santa Ana, California

Operational within 2 years of start

Will be pre-leased as soon as the construction begin
About Vendaval, Corp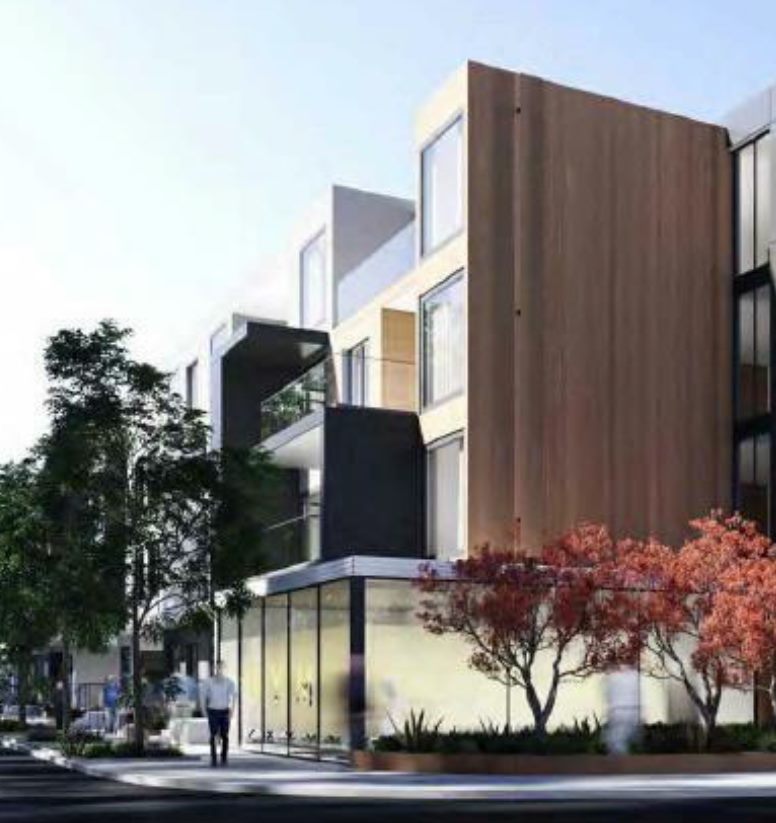 Vendaval, Corp is executing on a plan to develop Approximately 2 Acres of 94 Residential Units & 20,000 sf of Commercial Facilities, Entertainment Facilities, restaurant and other amenities to support these 94 apartments and local residents and create a lot of new jobs in Santa Ana, California. Vendaval, Corp, will achieve a market leadership position by bringing additional living accommodations to this community and the surrounding large metropolitan area. Vendaval, Corp unveils this opportunity, a next independent living new community.

Overview: A unique based opportunity
The apartment industry continued its strong performance in 2016 with an even better showing in 2017. The combination of limited supply with growing demand for rental apartments was manifest in rising rents, declining vacancies and increases in permits and starts. Continued consumer deleveraging, rising costs for food and uncertainty regarding the effect of higher taxes and fees has further solidified the nation's move to a renter-based society. Impulse buying has been replaced by value buying. Planning ahead has been replaced by planning for the short-term.
Demand for apartments will remain strong. The continued high rate of unemployment and underemployment, rising federal debt, growing expectations for a rise in interest rates during the next 24 months and global uncertainty are contributing to a growing opinion that tomorrow may not be much better than today.
The realization age of the permanent or long-term renter is becoming a reality for many. Calendar year 2013 will be remembered as the year of acceptance that lack of jobs, higher taxes and fewer opportunities are becoming the norm and not an exception. The shift to a renter-based society continues in earnest as apartment renters seek financial opportunities over geographic preferences.



The property will be located in southern California. The construction of this facility will be operational within 2 years of start. Most units will be pre-leased as soon as the construction begins, or within 6 months of occupancy.
Market opportunity


Market opportunity statistics vary by study or report, yet every one of them support basic fact that there is a documented need for more Living Facilities.

The demand for apartments is strong as the number of U.S. households grew by 980,000 in 2012, up dramatically from the 600,000 per year average over the past five years. Rents in 2018 are expected to increase around 2.4 percent to 2.7 percent nationally, which will be higher than the rate of inflation.



The human factor


Vendaval, Corp has developed an effective market research process that identified this site for the establishment of this facility, the design and management's philosophy has been developed, tested and proven for the operation of all sub-commercial businesses.

The Company emphasizes an atmosphere that:

Gives the resident the feeling that their new apartment feels like a real home
Precludes our residents from being intimidated by large numbers of other residents
Provides the ability to establish a personal relationship with the management and staff that work in the facility, as well as other residents.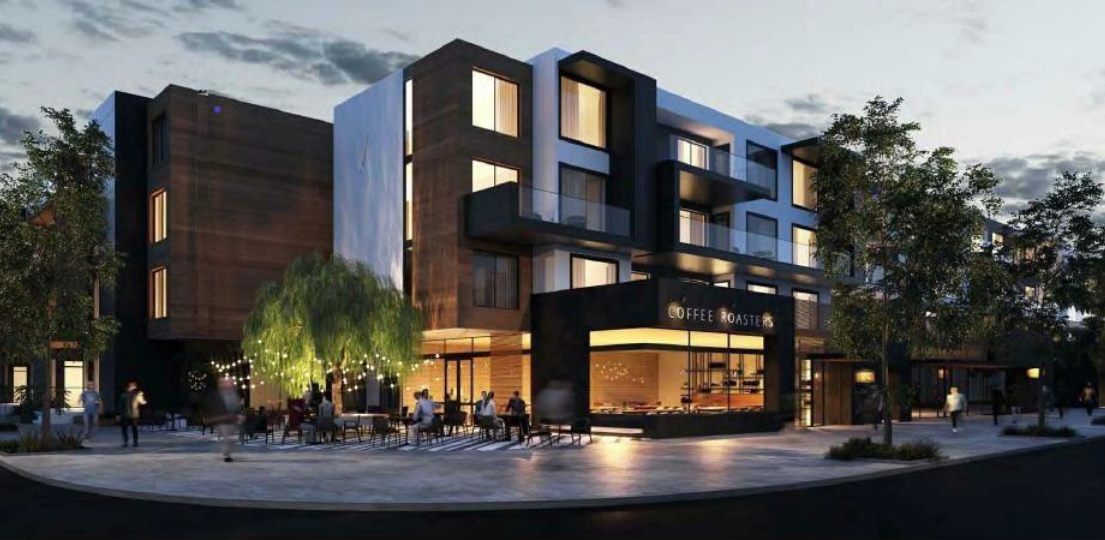 Key market differentiators
These characteristics significantly differentiate Vendaval, Corp from the rest of the apartment facilities, through keys to the company's success.
In order to maintain continued success and provide appropriate financial returns and liquidity for investors, Vendaval, Corp will continue to emphasize the following:
Uncompromising service to our residents – All residents must have a sense that the management and staff care about them as an individual.
Market and demographics research prior to development – We have developed proprietary research expertise enabling us to determine the locations where citizens have the need and financial ability for our services.
Regulatory research and analysis assure that we comply with state and local statutes.
Marketing and lease-up activities that are continual.
Qualified and trained employees must be retained.
Controlled but aggressive development of the facility that meets our criteria – growth must not be at the expense of management control and profitability.
Investment Opportunity


Vendaval, Corp offers investors an opportunity to profit from the expanding marketplace with a unique strategy of bringing small residential communities across the United States. Vendaval, Corp, using this business model, will demonstrate very attractive profitability.

The property that we seek already has the zoning and fully entitled for all that we are planning. Many of the initial reports are complete and Vendaval, Corp management has met with local government and planners to research the property and ensure success. This alone saves 2 years of work.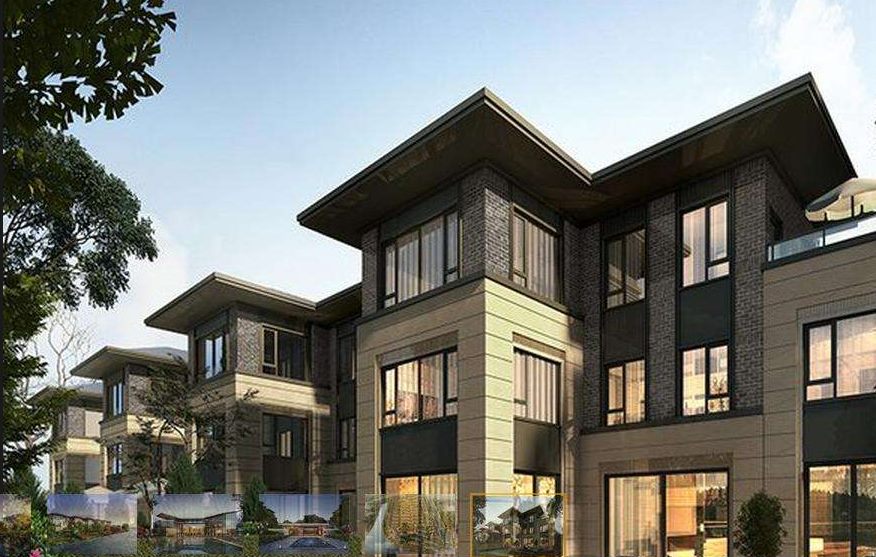 Services that are offered by Vendaval:

For Veterans: Transition assistance into the community, Mentoring, Job placement, Transportation from and to medical appointments, On the job training, Housing assistance, Business attire assistance, Home Furnishings, Transportation funding and other needs that cannot or are not available to veterans

For Community: Youth: 6 – 18 years old / Adults: 18 or older

Youth:
Education Tutoring, all levels up to high school diploma (after high school, they
will fall under adult category), GED training, Job Placement (part time for 16 years and up with parent permission), Counseling, Mentoring, College placement assistance, Guidance for Financial aid preparation, After school activities guidance and education, After school care

Adults:
Education Tutoring, all levels for high school or higher education, GED preparation and trade school counseling, Job Placement, Counseling, Mentoring, College Placement assistance, Guidance for Financial aid preparation, Internships, On the job training, Management training programs, After school child care for single parents or for children with two parents working, Housing assistance, Benefits guidance and assistance

*********As mentioned before, we will work with special cases and tailor our services according to the needs of each individual. Vendaval will not seek donations. Vendaval will earn its funds by operating, managing and developing many businesses across many fields and markets. The services and programs will be funded by our income.

Each service benefits the community. This set up of services is designed to bring about the true community assistance from dedicated and highly trained resources available across many markets. So, in essence, what we are doing is placing the right people in the right scenario and managing a tight operation for the good of everyone. The success rate is high, because the need outweighs the availability of all the services we plan to offer, all in one place. A special kind of operation, for the masses.

Commercial space utilized for our sub-business operations
Landry Facility: 2000 sf
This facility will have coin operated self-service machines and in-house service operated by Vendaval, Corp for dry cleaning and laundry.
This is a franchise operated by Vendaval, Corp
Education Center: 1500 sf

This is a tutoring center furnished with computers for a variety of educational purposes, to include but not limited to, social improvements to the veterans and the community. This is a space that is contracted out to other organizations and acts as an adult education service for self-improvement.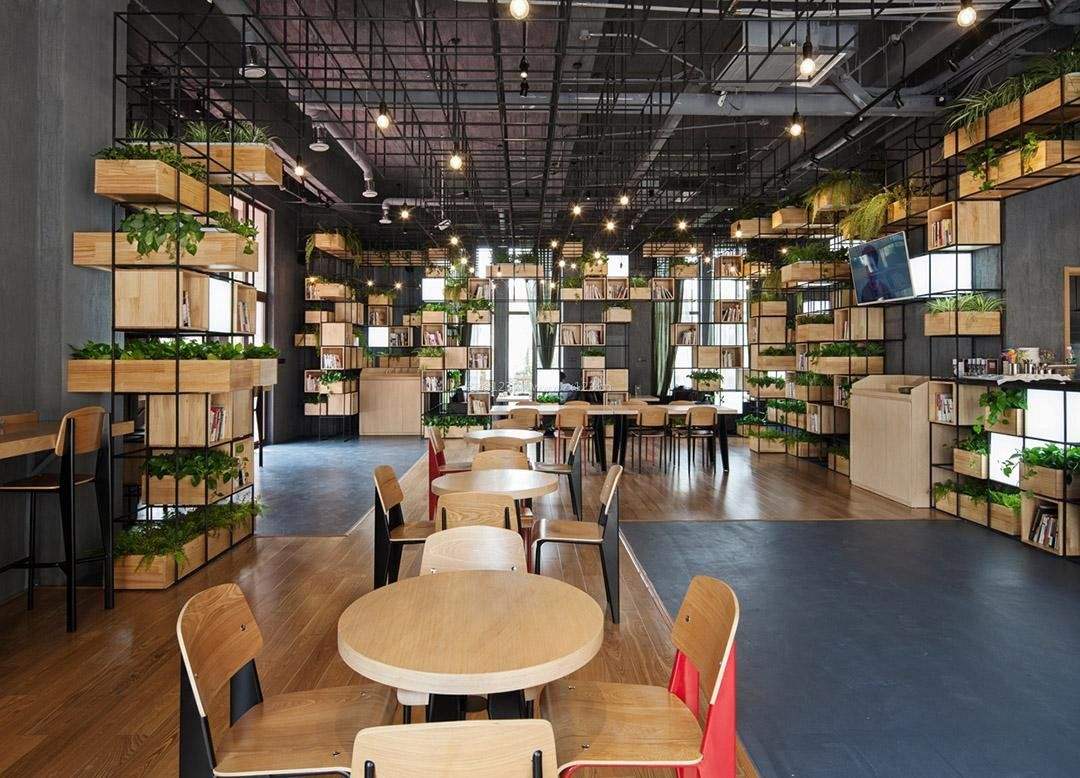 Fast Food Restaurant: 2000 sf
This space is open and operated by Vendaval, Corp as a combination of coffee shop, bakery, sandwich/soup/salad and light menu restaurant.
This is operated by Vendaval, Corp as a fully run exercise center that offers special workout and private sessions.
Leased Space, Medical Facility: 4500 sf
This is available to a medical group to coordinate an on-site medical clinic and facility that the tenants and community can benefit from. This space will be operated by a contracted-out tenant that would be responsible for space improvement and lease requirements to Vendaval, Corp.
Location: Santa Ana, California


The Property is located in Santa Ana, California, which is located in Orange County, part of the Los Angeles metropolitan area. Orange County is the third-most populous county in California and the sixth-most populous in the United States and by itself is more populous than 21 of the US states. According to the California State Department of Financing Demographic Research Unit, the 2015 population of Santa Ana was 335,264 people.





Orange County Apartment Rental Market

Orange County's apartment rental market recovered nicely from the Great Recession due to limited development and steady job numbers that provided solid apartment demand. These favorable conditions attracted developers, and the apartment market is likely posed for some easing as good, but not exceptional, demand is outweighed slightly by a generous supply of new units.

Historically, Orange County is a tight apartment market with low vacancy rates that have persisted for many years, never going above 6 percent in the last 10 years (since 2018) and generally staying below 5 percent. Rents had frown at over 4 percent annually prior to the Great Recession. Indicators point to long-term demand for apartment rental housing, especially given the high cost of single-family housing.
The purpose of this offering:


The purpose of this offering is to launch Vendaval, Corp and financing the cost in the preparation of its planned real estate project in Santa Ana, California, which includes the development of the proposed two-acre property: 100 apartments and 20,000 sf of commercial businesses. The launch is to structure the company and set up the board of directors. The proceeds will be used to open an office, hire our pre-construction team, to acquire the property and develop it. It also will pay for our legal expenses, office expenses, accounting expenses and reporting and the salaries of our new employees.

Founder

of Vendaval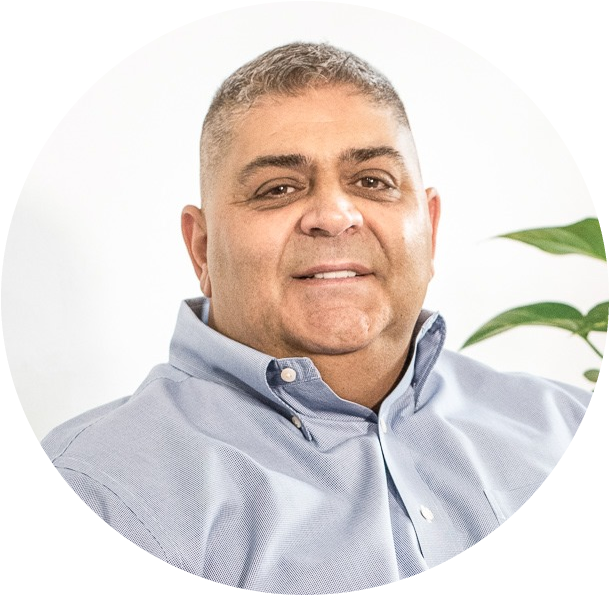 Nadim Nick Saifan Jr.
President
2014 to Present; President of IEGS, Corp. Mr. Saifan manages and directs all operations, R&D, Government Relations and conducts business development for the company.
2003 to 2013; President, Saifan Technologies, LLC Mr. Saifan directed the activities of a base services contractor focusing on services to the U.S. government and military in the Middle East. Mr. Saifan oversaw base operations, maintenance, and logistics activities at headquarters out of Camp Brooklyn in Baghdad, Iraq with 16 other offices throughout the country.

Mr. Saifan's responsibilities were and are, but not limited to: Provide strategic leadership for the company for long-range goals, strategies, plans and policies. Plan, develop, organize, implement, direct and evaluate the organization's fiscal function and performance. Mr. Saifan has 24 years of military experience, both in the US Navy and the US Army. He Retired from the US Army in 2008 as a Captain. Mr. Saifan served his country honorably and with distinction and excellence, that set him apart from others and earned him a long list of awards, ribbons and medals. Mr. Saifan served in various conflicts such as Iraq and is recognized for his service to his country. Mr. Saifan is married, with two children and resides in Huntington Beach, Ca.
Business Strategy


Marketing Strategy


Operational Plan


SWOT Analysis



Human Resources


Social Responsibility


Future Plans



Financial Year
Mar-2020
Revenue
$0
Cost of Good Sold
$0
Taxes Paid
$0
Net Income
($64,000)
Total Assets
$39,000
Cash & Cash Equivalents
$39,000
Accounts Receivable
$0
Total Liabilities
$0
Short-term Debt
$0
Long-term Debt
$0

Dividend Policy

The Board shall consider the following factors before declaring or recommending dividends:
 
  •   the Company's actual and expected financial performance;
  •   retained earnings and distributable reserves of the Company;
  •   the Company's capital expenditure requirements and future expansion plans;
  •   any factors that may have impacts on financial performance and position of the Company; 
  •   general economic conditions, business cycle of the Company's business 
  •   the Company's liquidity position;
  •   other factors that the Board deems relevant.

Risk Factors





Note:


The information provided is a summary only. Please review the full offering documents (Form C) for a full description of the company and offering.



You can cancel an investment commitment until 48 hours prior to the offering deadline.


$10,840


21.7%
target $50,000





to go
$50,000

$1,070,000

$20,000,000

0.25% - 5.08%

Preferred Stock

Regulation CF

31 Dec 2020

Share Price

$0.40

Shares Offered



125,000 - 2,675,000

Shares Issued After Offering



50,125,000 - 52,675,000

Corporate Profile:

Vendaval, Corp

California

9 Apr 2019

(714) 366-0132

19345 Sawgrass Lane
Huntington Beach
California 92648
USA


Real Estate

Major shareholders: