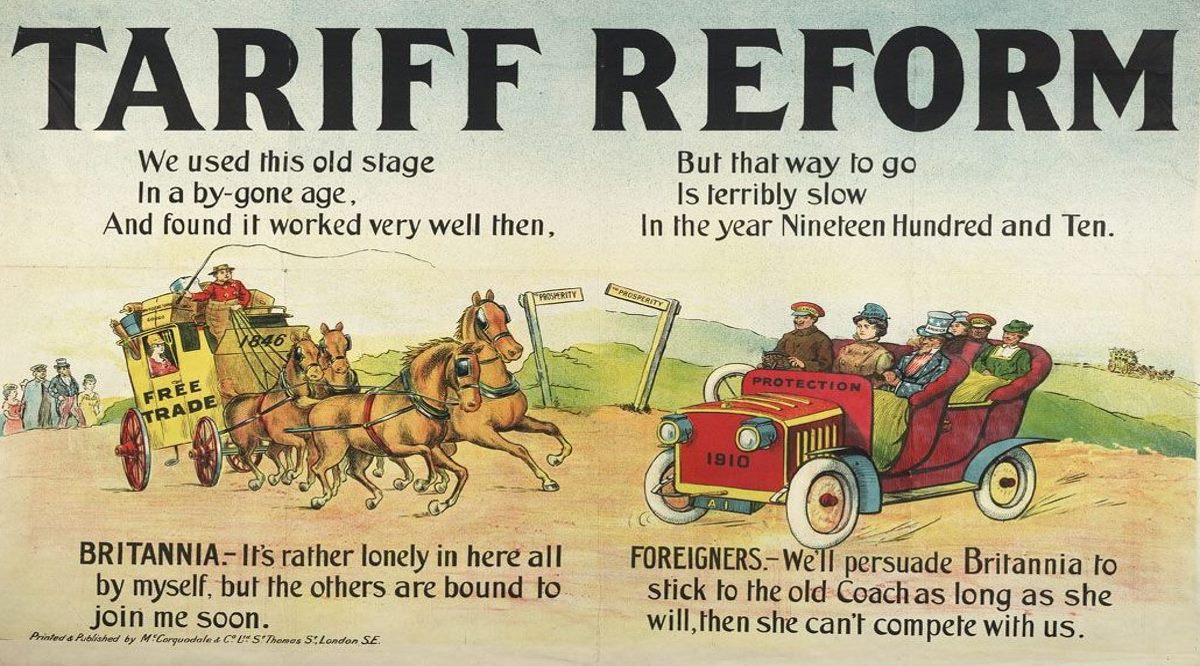 96

US consumer confidence slips in July amid tariffs

Consumer confidence slipped in early July as trade war concerns swirl. The University of Michigan's consumer confidence index fell to 97.1, down from June's 98.2,...


16 Jul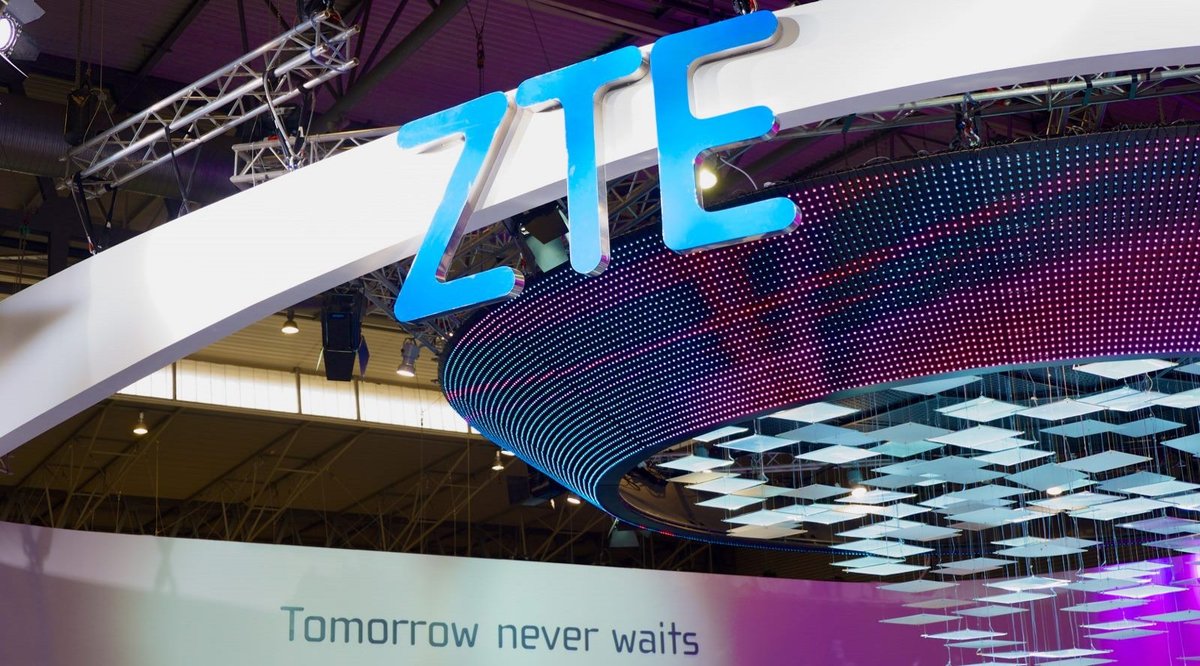 95

China's ZTE may lose Android license because of US ban

US Department of Commerce has banned American firms US companies from exporting to China's ZTE Corp for seven years. The market is worried that ZTE...


19 Apr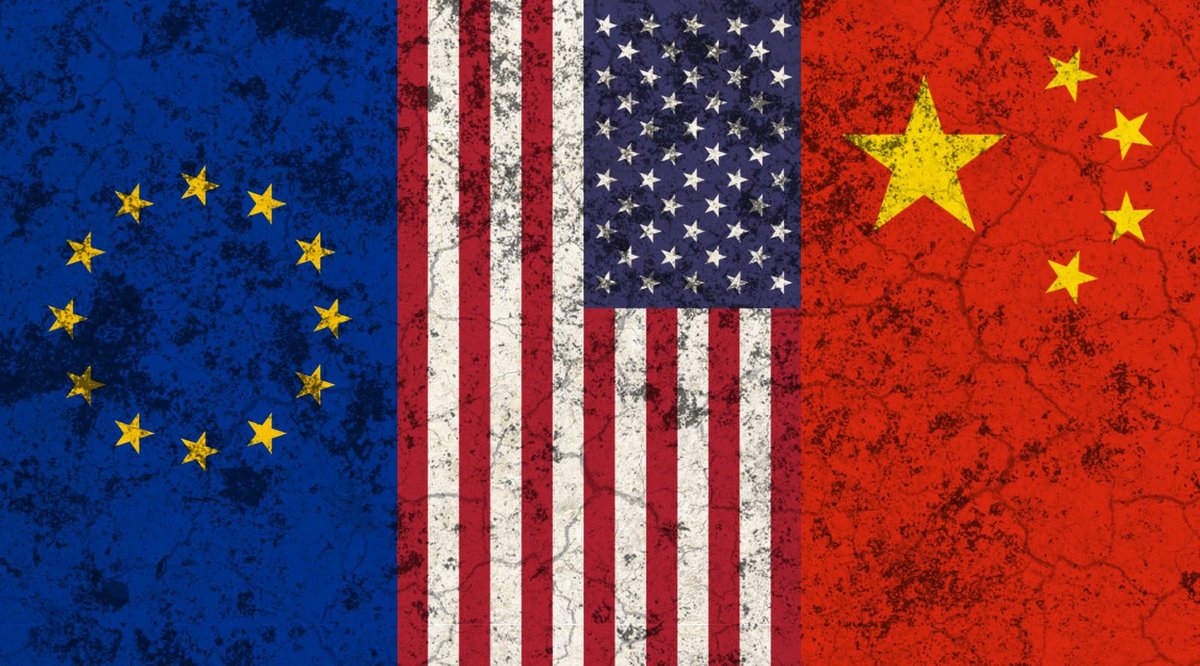 92

Tensions Between World Powers Rise As EU Follows China to Drags US to...

After China dragged the US to the World Trade Organization (WTO), the European Union on Monday complained to the World Trade Organization over US tariffs...


19 Apr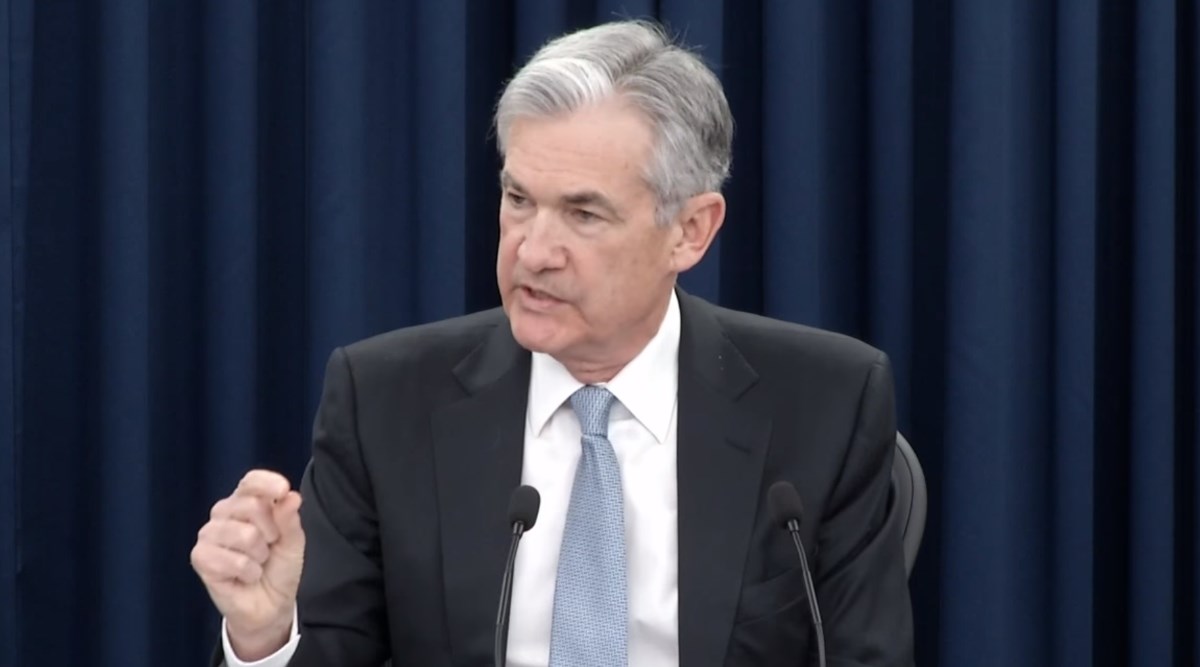 90

Federal Reserve Raises Benchmark Interest Rates

On Wednesday, in the first meeting under Chairman Jerome Powell, the Federal Reserve raised interest rates for the sixth time since the financial crisis in...


22 Mar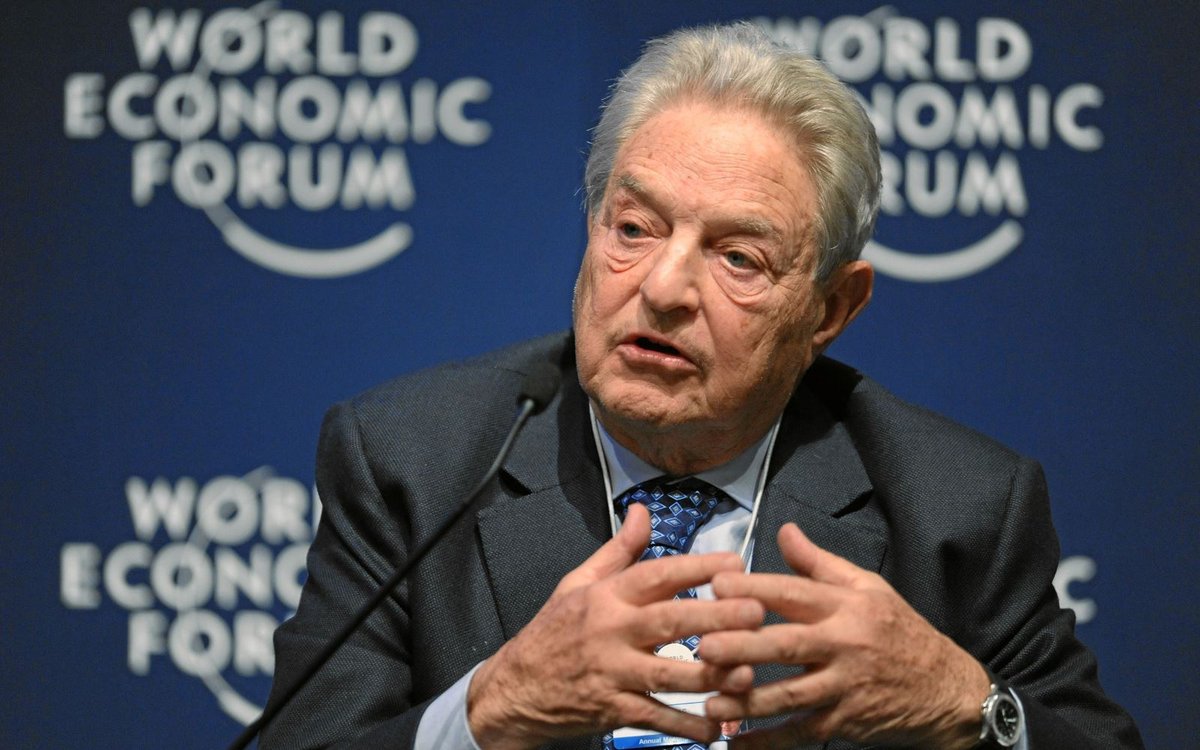 88

George Soros: Bitcoin is not a Currency

Bitcoin is not a currency because a currency is supposed to be a stable store of value and the currency that can fluctuate 25%


26 Jan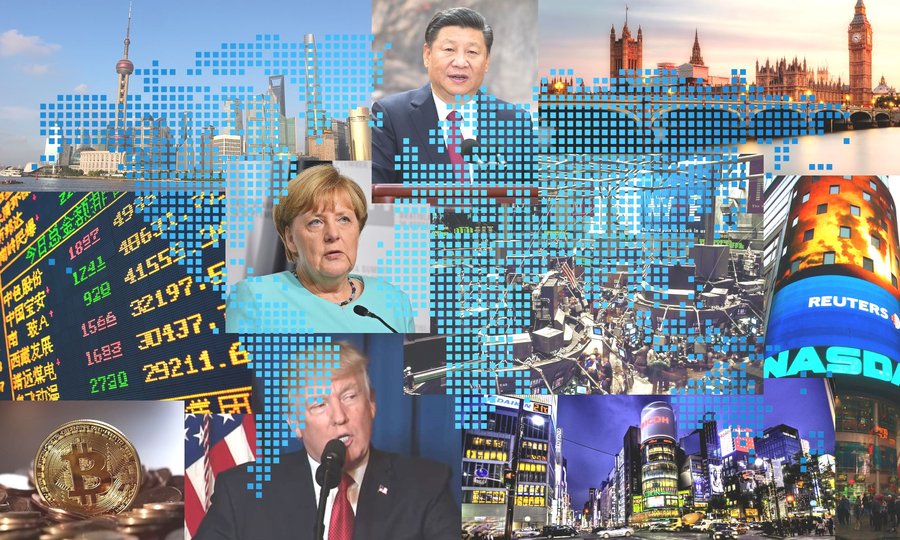 86

2018 World Economic Outlook

Although investors generally expect global economic outlook to remain optimistic in 2018, whether asset prices will be affected by political instability in 2018 is one...


3 Jan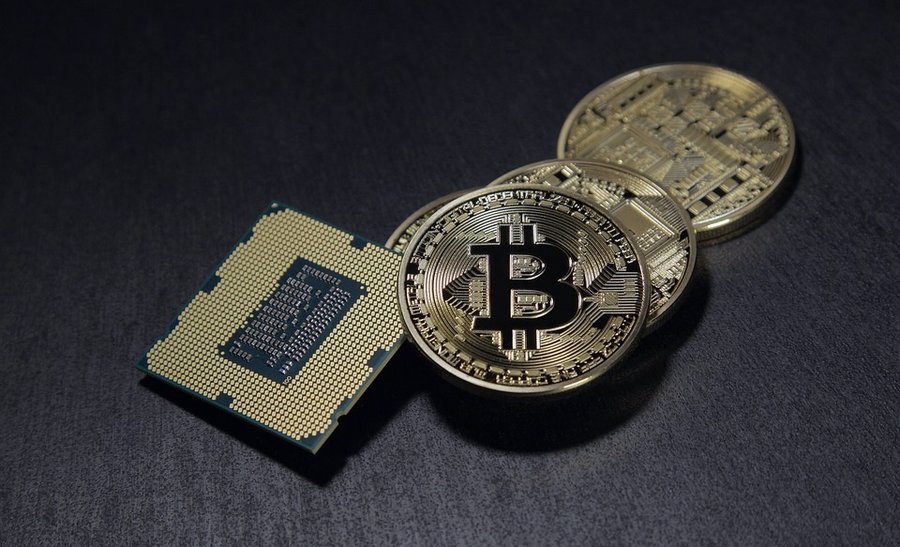 84

40% Gain Within a Week, Bitcoin Above $16,000

With the approaching launch of bitcoin futures this weekend by Chicago Board Options Exchange, bitcoin is trading above $16,000.


7 Dec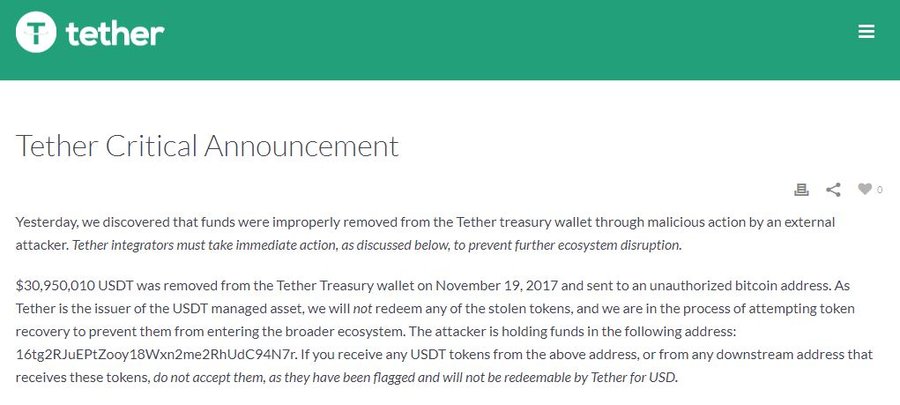 83

Tether Claims US$30 Million Worth of Token Stolen

On November 19, 2017, $30,950,010 USDT was removed from the Tether Treasury wallet and sent to an unauthorized bitcoin address. Tether announced that the funds...


21 Nov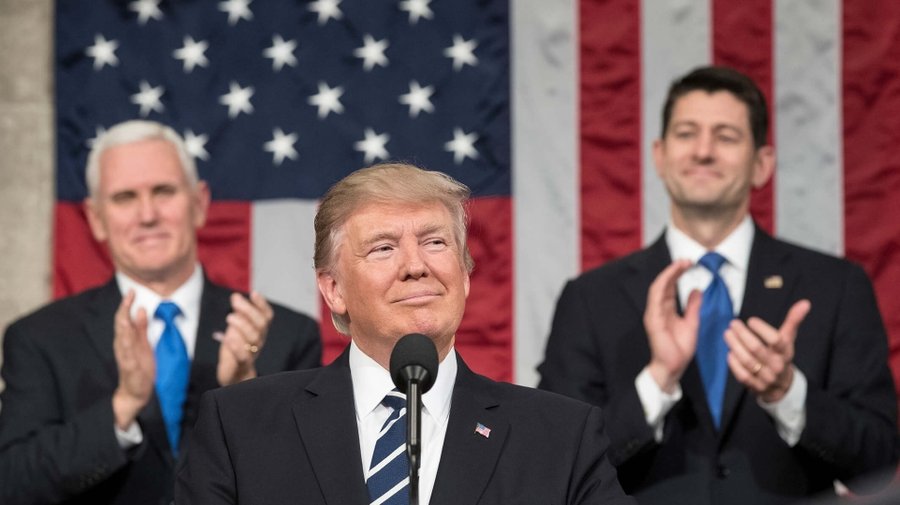 81

House Passes Corporate Tax Cut, From 35% to 20%

House Passes Corporate Tax Cut, From 35% to 20%. The Tax Cuts and Jobs Act provides a globally competitive 20 percent corporate rate as well...


16 Nov