In the past, the formula to success as an entrepreneur is to find and work hard on a good innovative business model. If you want to be successful, an edge over your competitors has to be maintained, be it lower cost, higher margin, or both. As Warren Buffett once said, "to build a deep moat around it." Companies like Walmart, Microsoft, and Dell were all developed around this formula. However, the world has changed.


Nowadays, even if you are one of the more successful companies out there, you probably noticed that some of your competitors have higher cost than you, unlucrative, or even losing money, yet they are some of the most successful companies in the market, with some being market leaders. They all seem to be at a better position than you. But why?
The answer: a strong capital. They can afford to cut their prices and dump their goods at a ridiculous rate. You lose a dollar, meanwhile they are losing ten more. But as long as their funds are ten times more than you, you will always be the first to collapse.
You might be asking, how do they obtain so much capital? This is because they are backed by funding from investment (i.e. venture capitalists, private equity offerings). Once continuous capital injection is secured, they will have the resources to burn thus enabling them to beat the competition. This model started since 2000 when Dot-com businesses emerged and now it became the norm.
The resulting effect from this phenomenon is that even with the most robust and profitable company, it may not be the most successful. The key to success is not in how to operate the business, but how to attract more capital.
Here comes the question, what kind of company can attract the most investments?
First of all, the ability to expand its grasp on market share at all cost. It is because investors are no longer interested in waiting for two decades for entrepreneurs to build their company slowly and organically. In order to success, grab the market share as fast as you can. With that, you can now consider how to make money from them. With this method, the foundation might not be stable, however, it's the quickest way to success.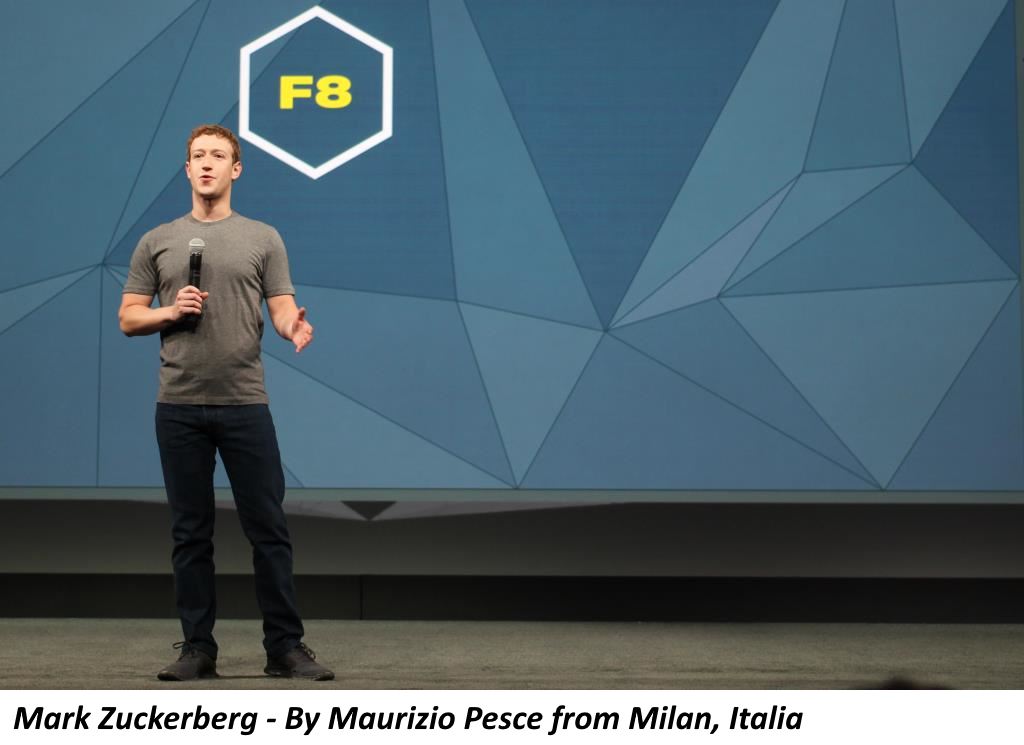 When Facebook first launched in February of 2004, within the first month, more than half the undergraduates at Harvard were registered on the service. A month later, Facebook expanded to the universities of Columbia, Stanford, and Yale. It later opened to all Ivy League colleges, Boston University, New York University, MIT, and gradually most universities in the United States and Canada. However, despite its success, Facebook has turned cash-flow positive for the first time after 5 years in September 2009. The site reached 500 million users in July 2010.
Secondly, to build an entrepreneurial image so as to attract potential investors. In the past, a successful entrepreneur image is someone who works hard during daytime, while entertaining their clients during nighttime. Today, entrepreneurs are presentable and have their own unique style. Quick examples would be Facebook's founder Mark Zuckerberg wearing same plain t-shirt most of the time, or Steve Jobs who wore the  iconic black turtleneck with jeans during conferences. All of which are very iconic and unique, meaning that they are marketable.
Last but not least, in order to attract investments, connections are very important. Back then, majority of entrepreneurs are those who were born into poverty and some even dropped out of school. However, they were able to create a successful business relying on their street-smart. Nowadays, that same idea is a lot rarer, instead, a lot of successful entrepreneurs were born into wealth and graduating from famous Ivy League schools. From that, they had garnered a wide network of contacts and paved the path for success.
In conclusion, if you want to be a successful entrepreneur, the essentials are connections, self-image, and fundings. Entrepreneurs have to spend majority of their time on dealing with investors and making them happy. When it comes to actual operation of a business, that is only a secondary objective. These are the new rules of Capitalism!
Disclaimer:

This blog article (the Article) is provided by the author for the purpose of providing information to the public in the United States. It is not intended as investment advice and must not be relied on as such.

Mr. Crowd does not assume responsibility for editing or verifying the accuracy of the information contained in the Article. To the maximum extent permissible by applicable law, Mr. Crowd assumes no liability or responsibility whatsoever for any errors or omissions in the Article. Mr. Crowd does not endorse or represent the reliability or accuracy of the Article. Mr. Crowd shall not be liable for any investment decisions made based upon the Article.

The Article may contain hyperlinks to external websites or web pages for which Mr. Crowd is not responsible.

Any copyright information exists in the Article may belong to Mr. Crowd, to the author or to any other parties depending on the circumstances. Reproduction, distribution, use and/or linking without consent from the relevant parties is not permitted.

If you believe that any information contained in the Article is inaccurate, erroneous, unlawful, obscene, defamatory or infringes any intellectual property rights of a third party, please contact Mr. Crowd by email at:
cs@mrcrowd.com
.