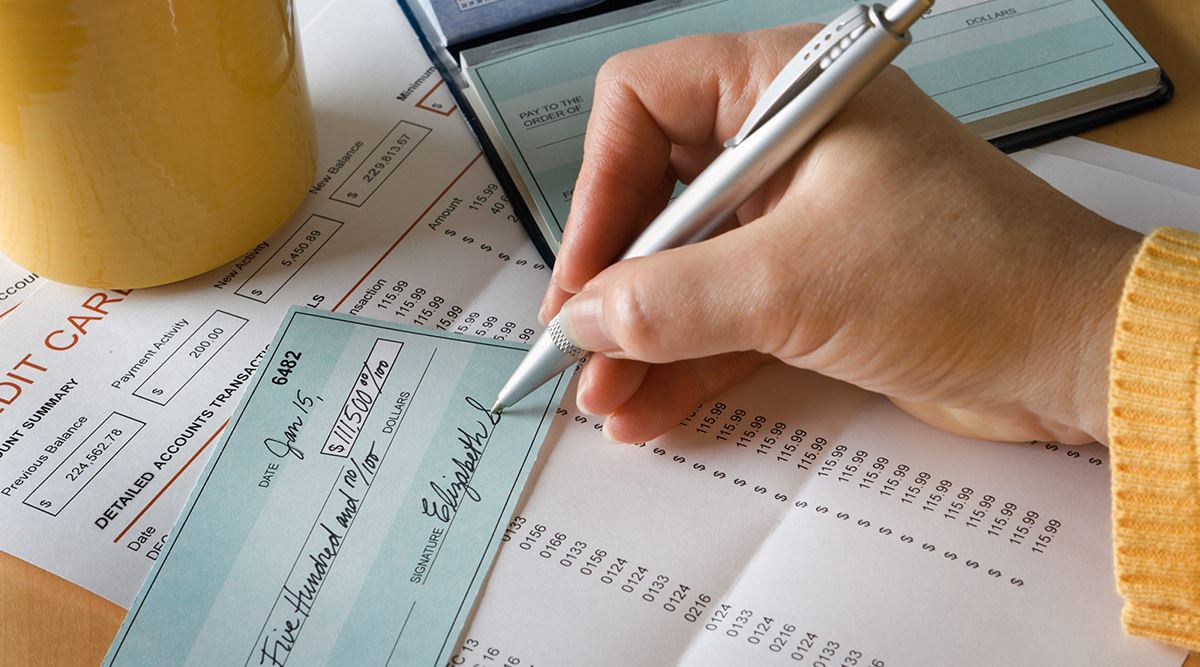 As the first of its kind, WealthFlex revolutionizes the self directed IRA by bringing fast, easy, and cost-effective access to higher performance private investments to you through our powerful, ultra-intuitive online platform. WealthFlex delivers all the benefits of private IRA investing without the pain points, providing you the ability to balance your IRA portfolio your way.
Think outside your current IRA:

Using the WealthFlex program, the hours, hoops and days/weeks/months the current process takes is eliminated. With direct real-time access to your IRA funds, the ability to sign your own purchase documents, and no custodial delays, you can easily make private investments work for you.

This is done via an FDIC insured IRA Asset Trust that you, the IRA Owner, are the Trustee of. Investments are purchased by this Trust, which is an extension of your IRA.

The WealthFlex platform gives you instant access to your investable cash, with no need for plan administrator involvement or mailing and faxing documents.
Get direct control of your IRA Portfolio, right now!





Start investing in your favorite opportunities with direct checkbook control of your IRA using WealthFlex

Get Started
How It Works


IMPORTANT LEGAL NOTICE: No written or verbal communications with WealthFlex or individuals identifying themselves as employees of WealthFlex, through email or via the WealthFlex website or other medium should be construed as or is it intended to be a recommendation to purchase, sell or hold any security or otherwise to be investment, tax or legal advice. The solicitation of a security is a regulated activity. If you are considering the purchase or sale of a security, you should obtain the filing documents of the issuer which is available from the EDGAR database. You should also ask your state regulator if the issuer is cleared to sell a security in your state. You can get the address and telephone number for your state securities regulator by calling the North American Securities Administrators Association at (202) 737-0900.



Disclaimer:

This blog article (the Article) is provided by the author for the purpose of providing information to the public in the United States. It is not intended as investment advice and must not be relied on as such.

Mr. Crowd does not assume responsibility for editing or verifying the accuracy of the information contained in the Article. To the maximum extent permissible by applicable law, Mr. Crowd assumes no liability or responsibility whatsoever for any errors or omissions in the Article. Mr. Crowd does not endorse or represent the reliability or accuracy of the Article. Mr. Crowd shall not be liable for any investment decisions made based upon the Article.

The Article may contain hyperlinks to external websites or web pages for which Mr. Crowd is not responsible.

Any copyright information exists in the Article may belong to Mr. Crowd, to the author or to any other parties depending on the circumstances. Reproduction, distribution, use and/or linking without consent from the relevant parties is not permitted.

If you believe that any information contained in the Article is inaccurate, erroneous, unlawful, obscene, defamatory or infringes any intellectual property rights of a third party, please contact Mr. Crowd by email at:
cs@mrcrowd.com
.

Invest
$100
on US Startups

| | |
| --- | --- |
| Register Now | |

Saberation Inc. (SAB)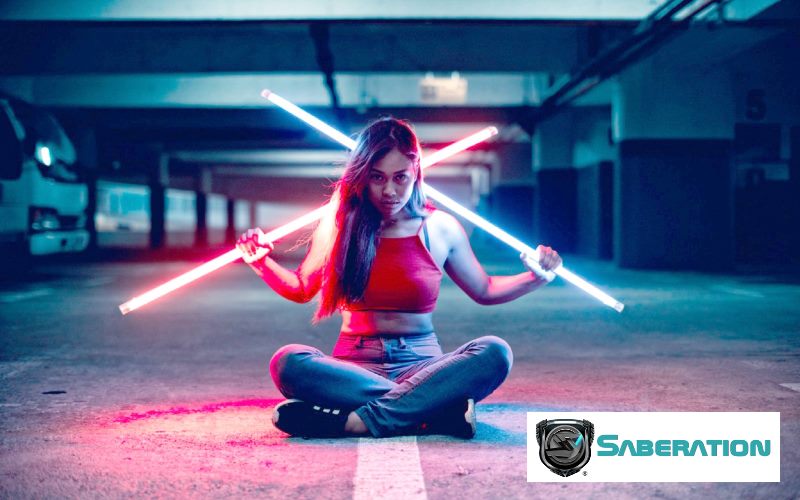 raising up to $300,000


| | |
| --- | --- |
| Regulation: | Regulation CF |
| Securities Type: | Common Stock |
| Share Price: | $100.00 |


to go
Social5, LLC (SOC)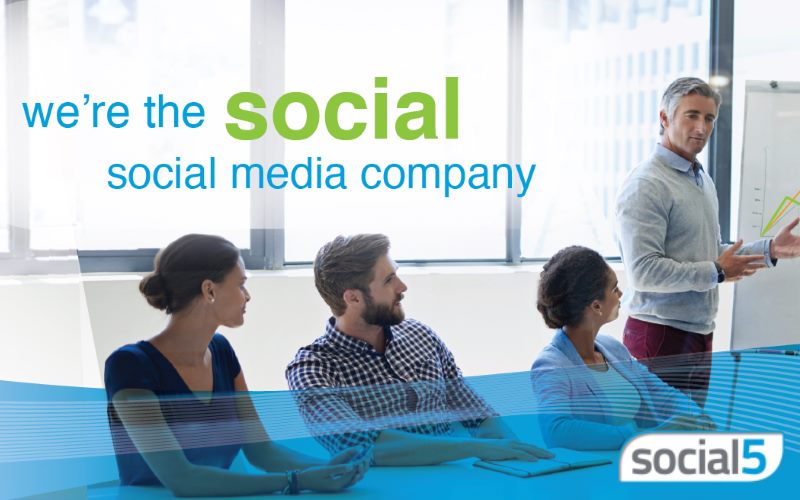 raising up to $500,000


| | |
| --- | --- |
| Regulation: | Regulation CF |
| Securities Type: | Membership Units |
| Share Price: | $10.00 |


to go
The Glute Pros, LLC (GLUTE)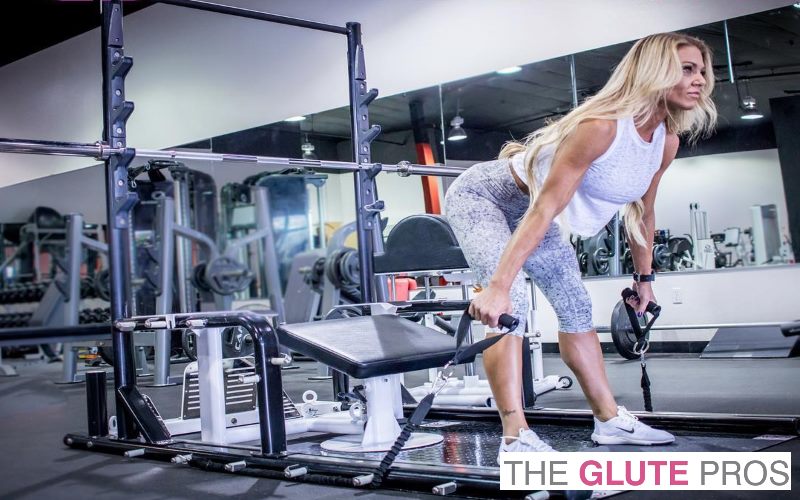 raising up to $300,000


| | |
| --- | --- |
| Regulation: | Regulation CF |
| Securities Type: | Membership Units |
| Share Price: | $20.00 |


to go
Vibravision, LLC (VBR)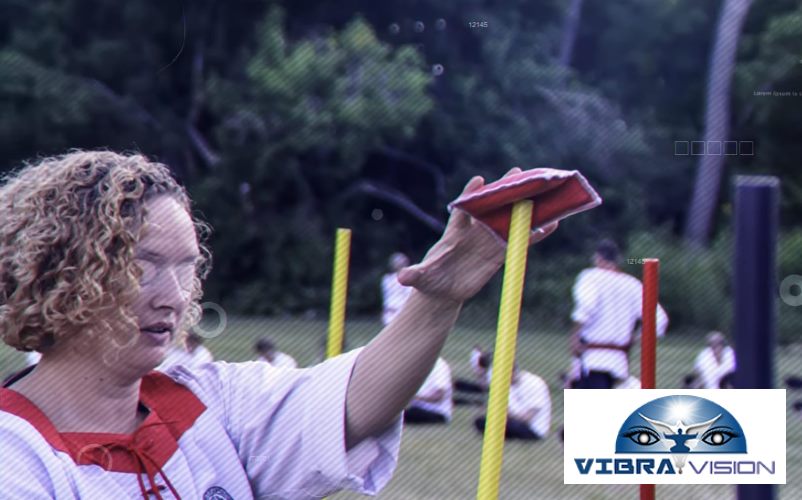 raising up to $1,070,000


| | |
| --- | --- |
| Regulation: | Regulation CF |
| Securities Type: | Membership Units |
| Share Price: | $2.00 |


to go
Success By Media Holdings Inc. (SBMH)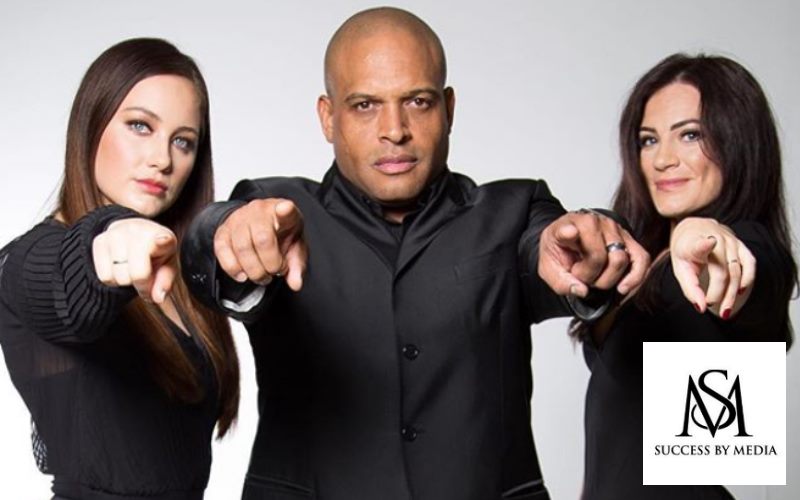 raising up to $1,067,500


| | |
| --- | --- |
| Regulation: | Regulation CF |
| Securities Type: | Common Stock |
| Share Price: | $7.00 |


to go