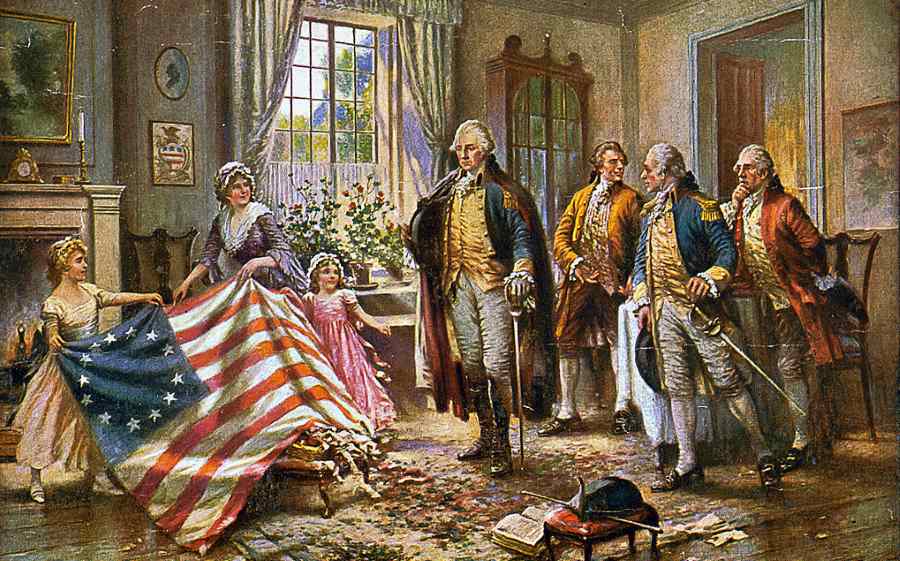 愛德華·莫蘭 (Edward Percy Moran) 畫作 , 描繪了貝特西·羅斯 (Betsy Ross) 向喬治·華盛頓總司令展示的第一個美國國旗。美國流傳認為,第一面美國國旗旗是由貝特西·羅斯在獲得了喬治·華盛頓的親自授權後縫製。



較早時我在網上發表了一篇有關股權眾籌的文章,反應不錯,我想讀者對此題目相當感興趣。再寫本文,希望讀者能夠從監管、法律和營運的角度了解股權眾籌如何運作。
有網友問,為什麼我對美國股權眾籌那麼熟悉呢?事實上,我生於香港,由畢業開始便從事科技和金融的工作。幾年前想到股權眾籌的商機,便開發了一個股權眾籌平台。無奈股權眾籌在香港並不合法,正在概嘆平台無用武之地的時候,2016年10月突然傳來一則消息 ── 美國股權眾籌法案正式通過!我和拍檔便膽粗粗的走去美國創辦了一間股權眾籌公司,並申請相關牌照。由於我們並非美國公民,要過通過金融監管機構的審核並不容易,過程可謂過五關斬六將!我們是最早獲美國證券交易委員會(SEC)和美國金融業監管局(FINRA)認可的股權眾籌平台之一,到目前為止亦是唯一由非美國公民管理及營運的股權眾籌平台。



Disclaimer:

This blog article (the Article) is provided by the author for the purpose of providing information to the public in the United States. It is not intended as investment advice and must not be relied on as such.

Mr. Crowd does not assume responsibility for editing or verifying the accuracy of the information contained in the Article. To the maximum extent permissible by applicable law, Mr. Crowd assumes no liability or responsibility whatsoever for any errors or omissions in the Article. Mr. Crowd does not endorse or represent the reliability or accuracy of the Article. Mr. Crowd shall not be liable for any investment decisions made based upon the Article.

The Article may contain hyperlinks to external websites or web pages for which Mr. Crowd is not responsible.

Any copyright information exists in the Article may belong to Mr. Crowd, to the author or to any other parties depending on the circumstances. Reproduction, distribution, use and/or linking without consent from the relevant parties is not permitted.

If you believe that any information contained in the Article is inaccurate, erroneous, unlawful, obscene, defamatory or infringes any intellectual property rights of a third party, please contact Mr. Crowd by email at:
cs@mrcrowd.com
.

Invest
$100
on US Startups

| | |
| --- | --- |
| Register Now | |

Saberation Inc. (SAB)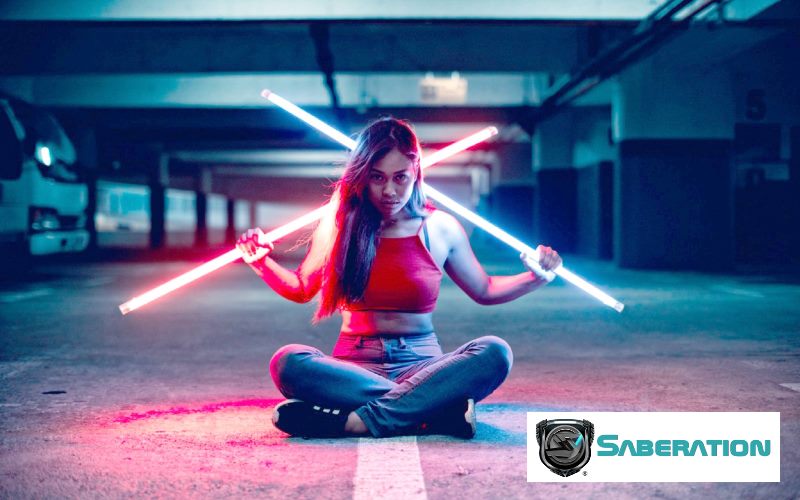 raising up to $300,000


| | |
| --- | --- |
| Regulation: | Regulation CF |
| Securities Type: | Common Stock |
| Share Price: | $100.00 |


to go
Social5, LLC (SOC)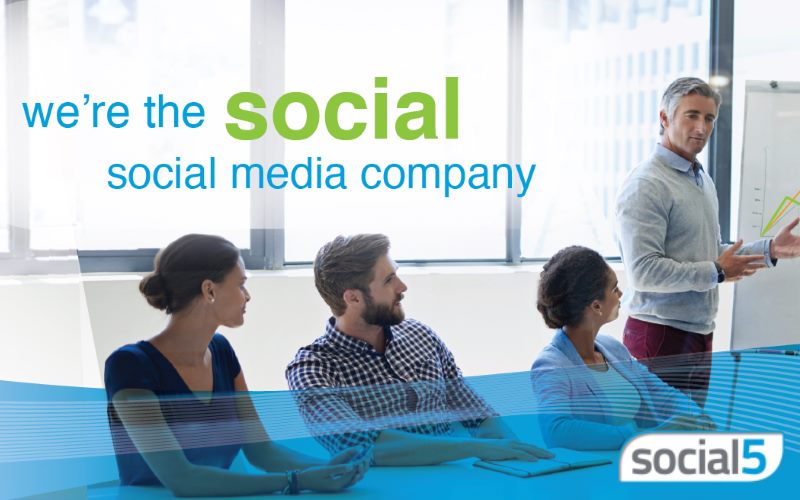 raising up to $500,000


| | |
| --- | --- |
| Regulation: | Regulation CF |
| Securities Type: | Membership Units |
| Share Price: | $10.00 |


to go
The Glute Pros, LLC (GLUTE)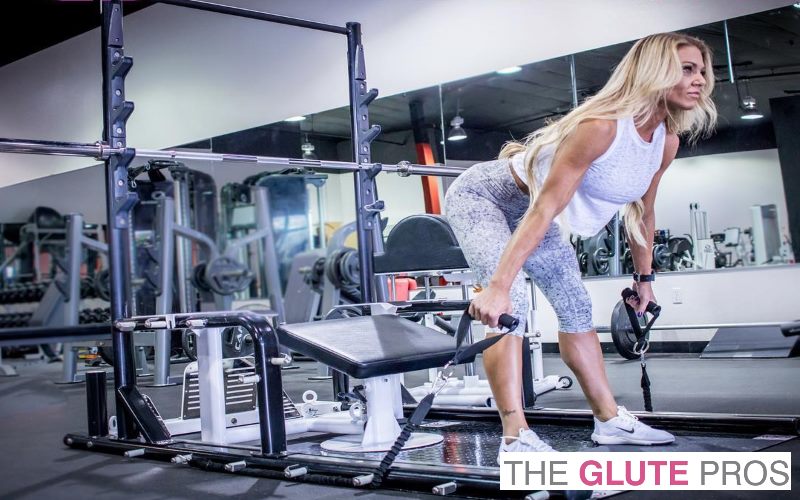 raising up to $300,000


| | |
| --- | --- |
| Regulation: | Regulation CF |
| Securities Type: | Membership Units |
| Share Price: | $20.00 |


to go
Vibravision, LLC (VBR)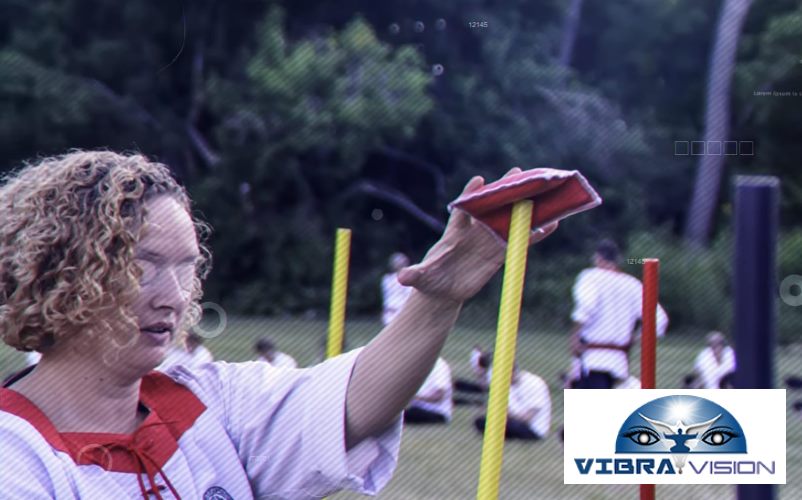 raising up to $1,070,000


| | |
| --- | --- |
| Regulation: | Regulation CF |
| Securities Type: | Membership Units |
| Share Price: | $2.00 |


to go
Success By Media Holdings Inc. (SBMH)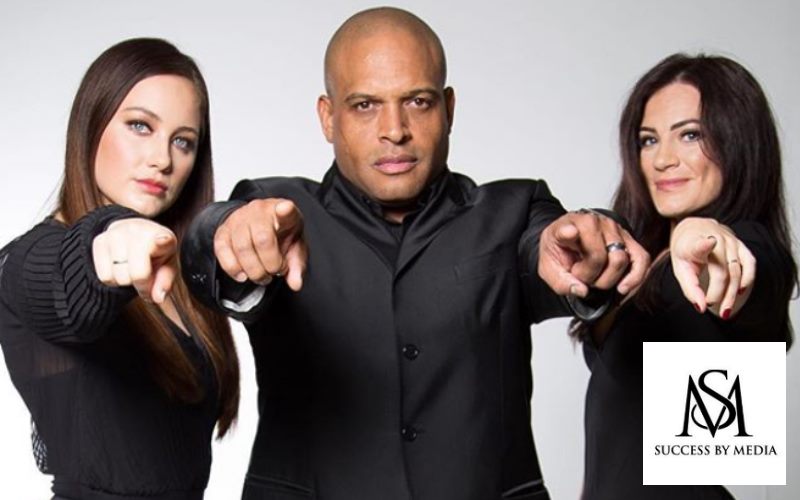 raising up to $1,067,500


| | |
| --- | --- |
| Regulation: | Regulation CF |
| Securities Type: | Common Stock |
| Share Price: | $7.00 |


to go