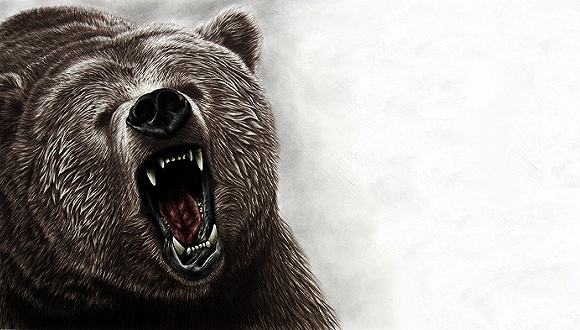 A sell-off in US stock markets has continued after plunging more than 800 points yesterday amid concerns about rising interest rates and slowing global growth. The Dow Jones Industrial Average tumbled 545.91 points, or 2.1%, to 25,052.83. The benchmark index plummeted by 1,378 points in total in two days.
The S&P 500 closed down more than 2%, while the Nasdaq dropped about 1.25%.
Investors are concerned about rapidly rising interest rates and a slowdown in global economic growth.
In Asia-Pacific, China's Shanghai Composite was down more than 5 percent on Thursday, to its lowest in four years. The yuan dropped to 6.9098, the lowest since March 15, 2017. The Japan Nikkei stock average plunged nearly 4 percent, posting its biggest one-day loss since March.

In an interview with Fox News, U.S. President Donald Trump said, "The Fed is going wild. I mean I don't know what their problem is but they're raising interest rates and it's ridiculous."

US shares plunged on Wednesday as worries about surging US interest rates and the worries of trade war prompted a broad-based sell-off in the U.S.



Disclaimer:

Market news (the Market News) is not intended as investment advice and must not be relied on as such.

To the maximum extent permissible by applicable law, Mr. Crowd assumes no liability or responsibility whatsoever for any errors or omissions in the Market News. Mr. Crowd does not endorse or represent the reliability or accuracy of the Market News. Mr. Crowd shall not be liable for any investment decisions made based upon the Market News.

The Market News may contain hyperlinks to external websites or web pages for which Mr. Crowd is not responsible.

Copyright exists in the Market News may belong to Mr. Crowd, to the authors, or to any other parties depending on the circumstances. Reproduction, distribution, use and/or linking without consent from the relevant parties is not permitted.

If you believe or are aware that any information contained in the materials is inaccurate, erroneous, unlawful, obscene, defamatory or infringes any intellectual property rights of a third party, please contact Mr. Crowd by email at:
cs@mrcrowd.com
.

Invest
$100
on US Startups

| | |
| --- | --- |
| Register Now | |

Saberation Inc. (SAB)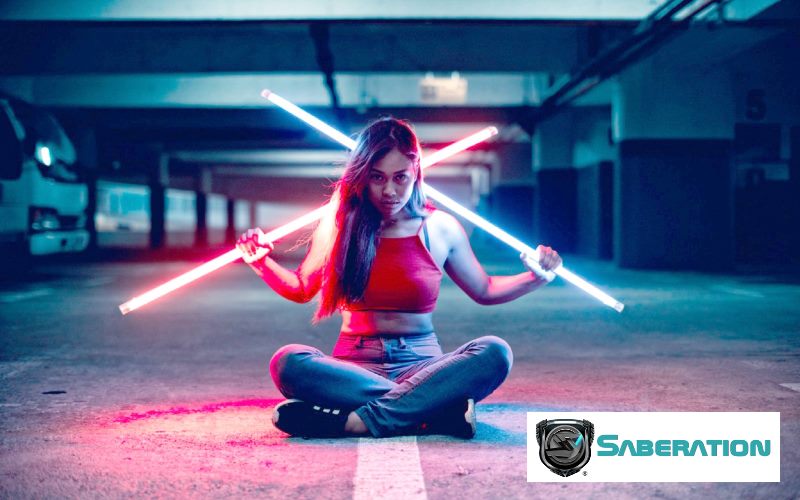 raising up to $300,000


| | |
| --- | --- |
| Regulation: | Regulation CF |
| Securities Type: | Common Stock |
| Share Price: | $100.00 |


to go
Social5, LLC (SOC)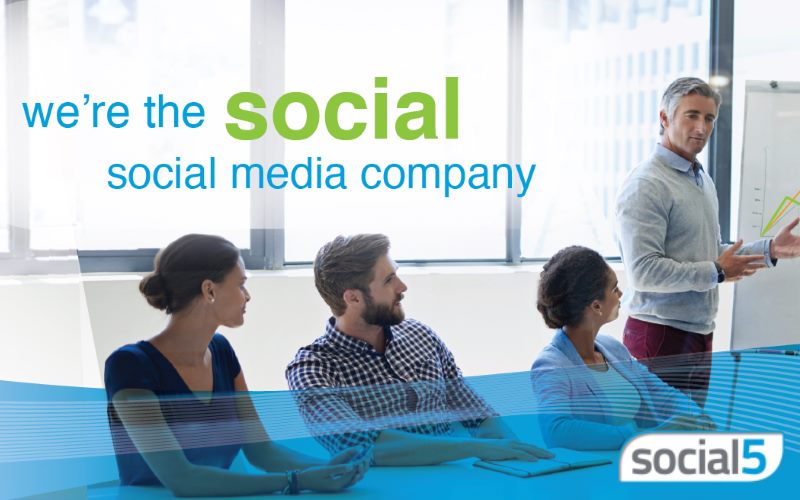 raising up to $500,000


| | |
| --- | --- |
| Regulation: | Regulation CF |
| Securities Type: | Membership Units |
| Share Price: | $10.00 |


to go
The Glute Pros, LLC (GLUTE)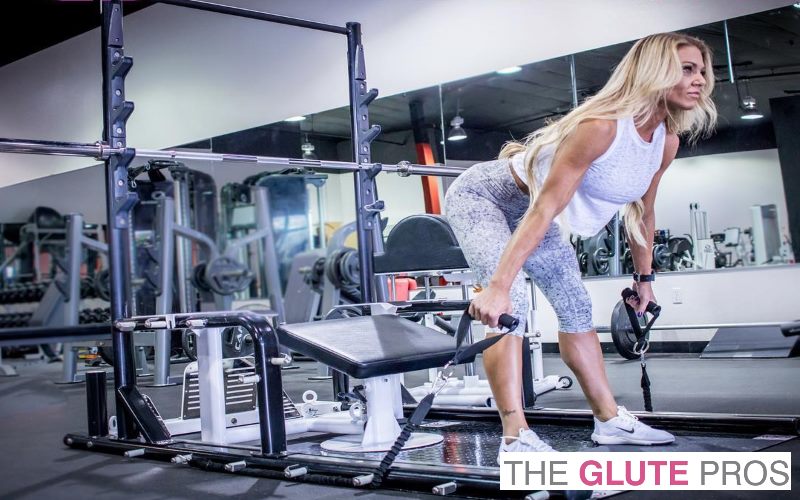 raising up to $300,000


| | |
| --- | --- |
| Regulation: | Regulation CF |
| Securities Type: | Membership Units |
| Share Price: | $20.00 |


to go
Vibravision, LLC (VBR)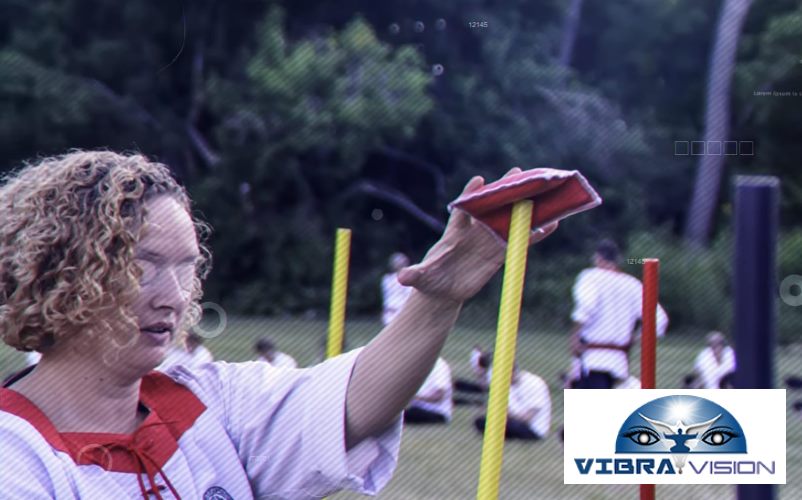 raising up to $1,070,000


| | |
| --- | --- |
| Regulation: | Regulation CF |
| Securities Type: | Membership Units |
| Share Price: | $2.00 |


to go
Success By Media Holdings Inc. (SBMH)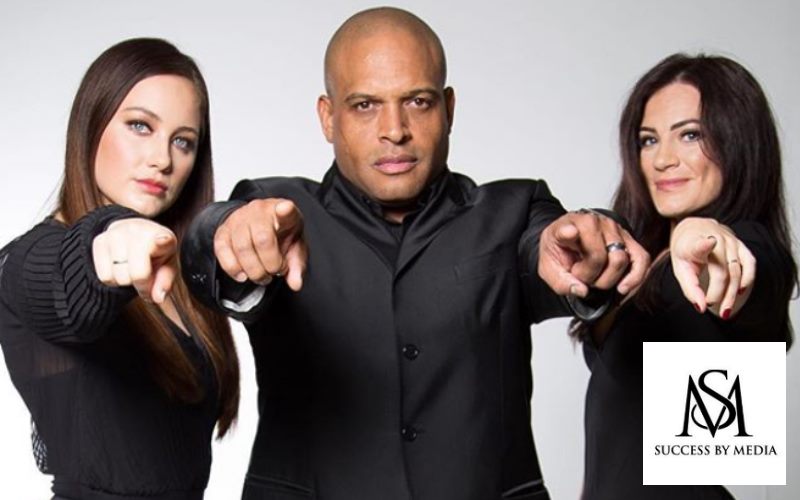 raising up to $1,067,500


| | |
| --- | --- |
| Regulation: | Regulation CF |
| Securities Type: | Common Stock |
| Share Price: | $7.00 |


to go