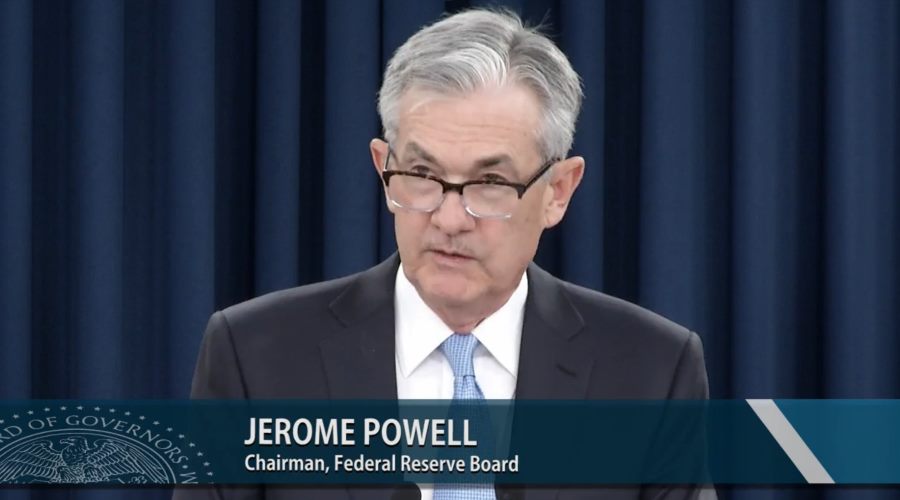 The Federal Reserve leaves rates unchanged and indicated that no more hikes will be coming this year, with much of the statement relatively unchanged since January.

The Fed leave the fed funds rate target unchanged at 2.25%-2.50%.

Federal Reserve Chairman Jerome Powell in a news conference following the two-day Federal Open Market Committee (FOMC) said the labor market remains strong Payroll employment was little changed in February, but job gains have been solid and the unemployment rate has remained low. Overall inflation has declined, largely as a result of lower energy prices; inflation for items other than food and energy remains near 2 percent.

Powell reaffirmed the Fed will remain patient on future rate adjustments.

Stocks was moving broadly lower on Wednesday. The Dow lost 141.71 points to 25,745.67 while the Nasdaq Composite was up slightly, however, rising 5.02 to 7,728.97



Disclaimer:

Market news (the Market News) is not intended as investment advice and must not be relied on as such.

To the maximum extent permissible by applicable law, Mr. Crowd assumes no liability or responsibility whatsoever for any errors or omissions in the Market News. Mr. Crowd does not endorse or represent the reliability or accuracy of the Market News. Mr. Crowd shall not be liable for any investment decisions made based upon the Market News.

The Market News may contain hyperlinks to external websites or web pages for which Mr. Crowd is not responsible.

Copyright exists in the Market News may belong to Mr. Crowd, to the authors, or to any other parties depending on the circumstances. Reproduction, distribution, use and/or linking without consent from the relevant parties is not permitted.

If you believe or are aware that any information contained in the materials is inaccurate, erroneous, unlawful, obscene, defamatory or infringes any intellectual property rights of a third party, please contact Mr. Crowd by email at:
cs@mrcrowd.com
.

Invest
$100
on US Startups

| | |
| --- | --- |
| Register Now | |

Saberation Inc. (SAB)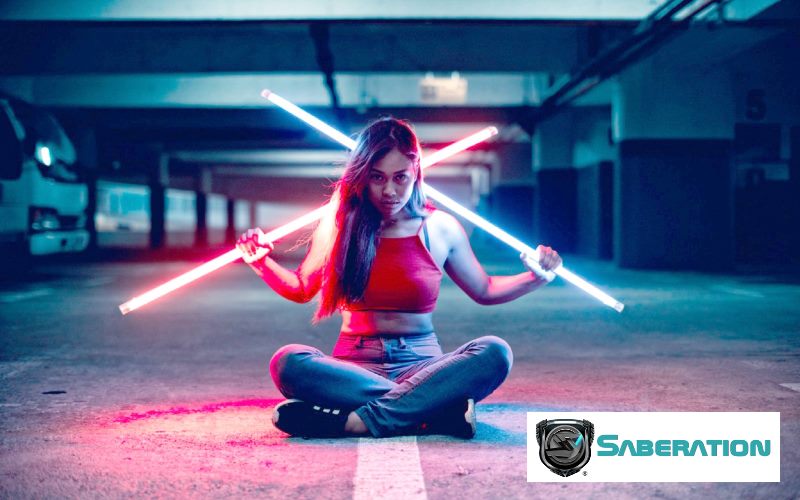 raising up to $300,000


| | |
| --- | --- |
| Regulation: | Regulation CF |
| Securities Type: | Common Stock |
| Share Price: | $100.00 |


to go
Social5, LLC (SOC)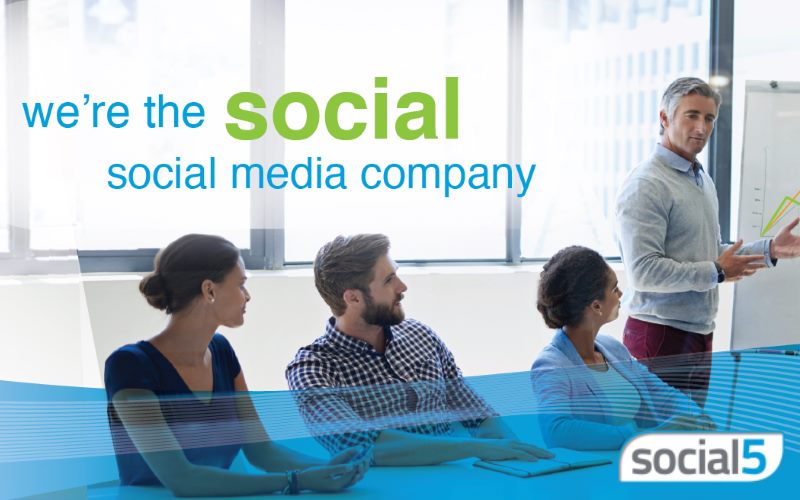 raising up to $500,000


| | |
| --- | --- |
| Regulation: | Regulation CF |
| Securities Type: | Membership Units |
| Share Price: | $10.00 |


to go
The Glute Pros, LLC (GLUTE)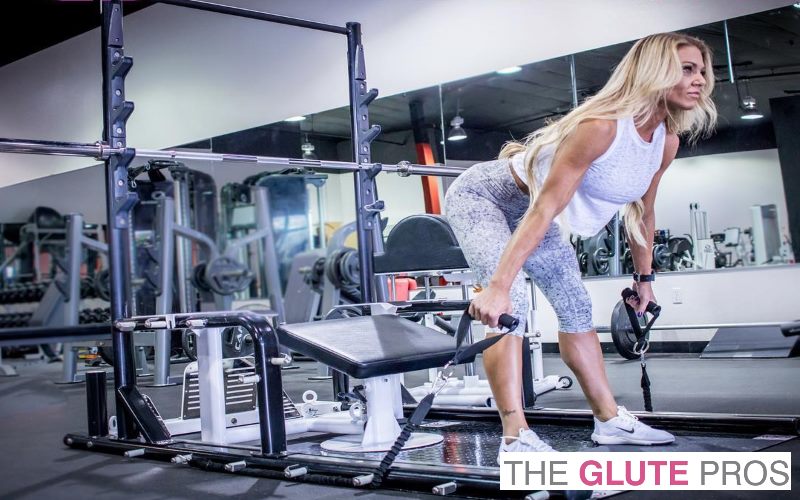 raising up to $300,000


| | |
| --- | --- |
| Regulation: | Regulation CF |
| Securities Type: | Membership Units |
| Share Price: | $20.00 |


to go
Vibravision, LLC (VBR)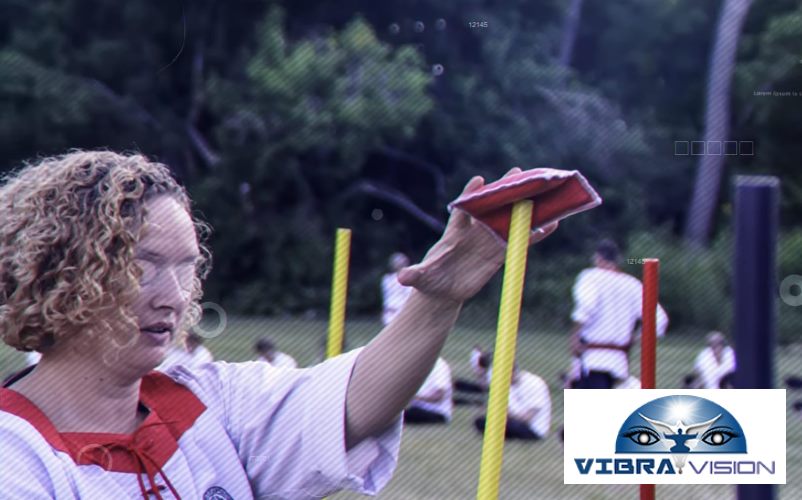 raising up to $1,070,000


| | |
| --- | --- |
| Regulation: | Regulation CF |
| Securities Type: | Membership Units |
| Share Price: | $2.00 |


to go
Success By Media Holdings Inc. (SBMH)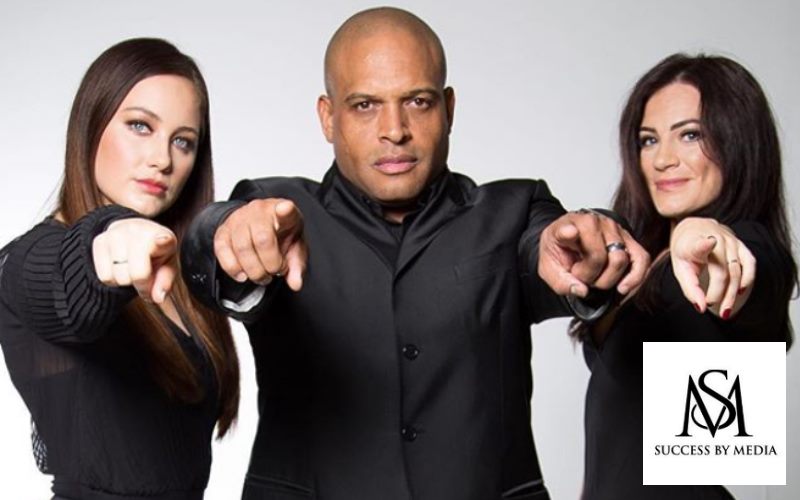 raising up to $1,067,500


| | |
| --- | --- |
| Regulation: | Regulation CF |
| Securities Type: | Common Stock |
| Share Price: | $7.00 |


to go