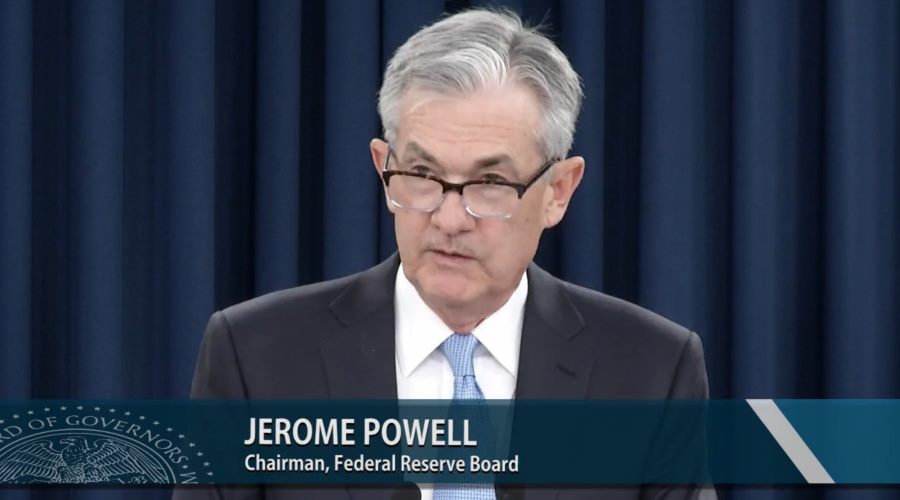 美國聯邦儲備局(聯儲局) 決議將聯邦基金利率目標維持在2.25%-2.50%不變,並料今年9月底停止縮減資產負債表。

聯儲局主席杰羅姆·鮑威爾(Jerome Powell) 在為期兩天的公開市場委員會(FOMC)之後的新聞發布會上表示,勞動力市場仍然強勁,2月份就業人數變化不大,但就業增長穩固且失業率仍然處於低位。 由於能源價格下跌,整體通脹率下降, 食品和能源以外的物品的通貨膨脹率接近2%。

鮑威爾表示,由於通脹仍然保持低迷,利率可能在「一段時間內」維持不變,並重申對未來利率調整保持耐性。

聯儲局發表議息聲明前,道指曾下跌約200點,儘管議息後曾反彈回升,但最終下跌。道瓊斯工業平均指數收市下跌141.71點至25,745.67點,納斯達克綜合指數則小幅上漲,上漲5.02點至7,728.97點。



Disclaimer:

Market news (the Market News) is not intended as investment advice and must not be relied on as such.

To the maximum extent permissible by applicable law, Mr. Crowd assumes no liability or responsibility whatsoever for any errors or omissions in the Market News. Mr. Crowd does not endorse or represent the reliability or accuracy of the Market News. Mr. Crowd shall not be liable for any investment decisions made based upon the Market News.

The Market News may contain hyperlinks to external websites or web pages for which Mr. Crowd is not responsible.

Copyright exists in the Market News may belong to Mr. Crowd, to the authors, or to any other parties depending on the circumstances. Reproduction, distribution, use and/or linking without consent from the relevant parties is not permitted.

If you believe or are aware that any information contained in the materials is inaccurate, erroneous, unlawful, obscene, defamatory or infringes any intellectual property rights of a third party, please contact Mr. Crowd by email at:
cs@mrcrowd.com
.

Invest
$100
on US Startups

| | |
| --- | --- |
| Register Now | |

Saberation Inc. (SAB)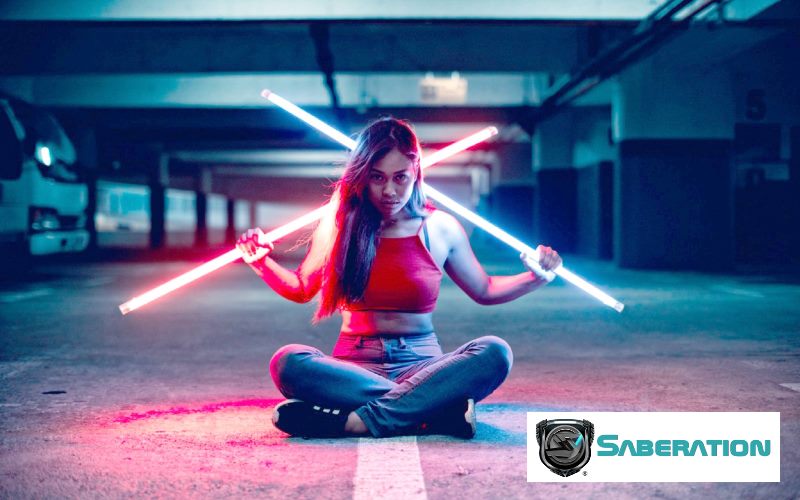 raising up to $300,000


| | |
| --- | --- |
| Regulation: | Regulation CF |
| Securities Type: | Common Stock |
| Share Price: | $100.00 |


to go
Social5, LLC (SOC)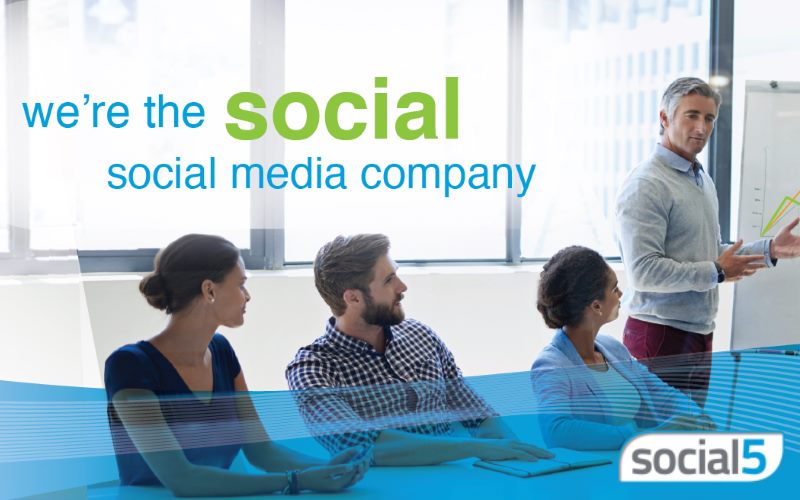 raising up to $500,000


| | |
| --- | --- |
| Regulation: | Regulation CF |
| Securities Type: | Membership Units |
| Share Price: | $10.00 |


to go
The Glute Pros, LLC (GLUTE)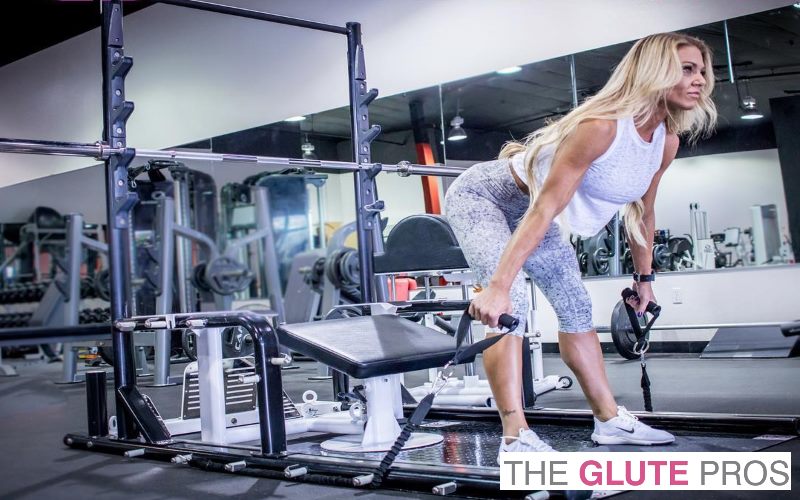 raising up to $300,000


| | |
| --- | --- |
| Regulation: | Regulation CF |
| Securities Type: | Membership Units |
| Share Price: | $20.00 |


to go
Vibravision, LLC (VBR)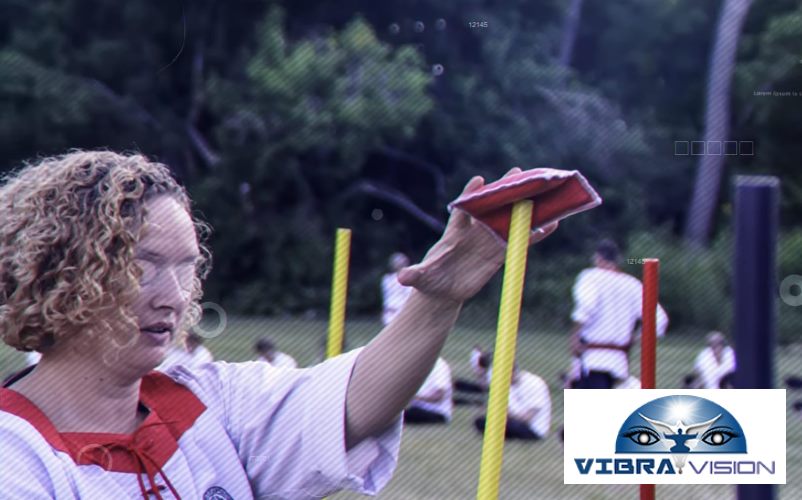 raising up to $1,070,000


| | |
| --- | --- |
| Regulation: | Regulation CF |
| Securities Type: | Membership Units |
| Share Price: | $2.00 |


to go
Success By Media Holdings Inc. (SBMH)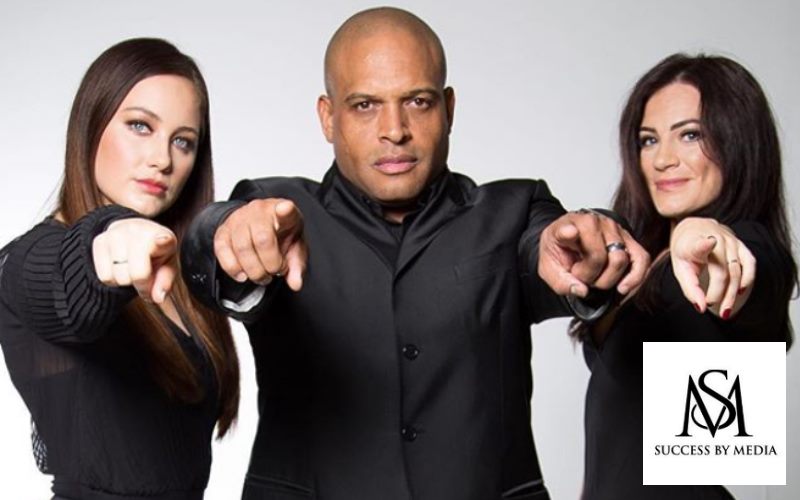 raising up to $1,067,500


| | |
| --- | --- |
| Regulation: | Regulation CF |
| Securities Type: | Common Stock |
| Share Price: | $7.00 |


to go