The new kind of artificial intelligence that will take place in the mind of human beings is about to reveal itself. This will involve certain tiny chips or devices installed into the human brain with the aim of helping humans to merge with software. The purpose is to enable human beings to keep pace with the advancements in the field of artificial intelligence. These advancements would bring about improvements in the memory or would create better and direct interfacing with the advance computing devices.
Recently, efforts have been made in this regard. The CEO of SpaceX and Tesla (NASDAQ:TSLA) is supporting an
advanced venture called Neuralink
which comprise of a merger of brain and computer interface. It is expected to be a merger of biological and digital intelligence. Mark Zuckerberg is also about to announce work on the similar lines.
The Facebook (NASDAQ:FB) master has recently announced the 'Building 8' team that is going to build an innovative kind of hardware products that will help in advancing the mission of connecting artificial intelligence with the real world.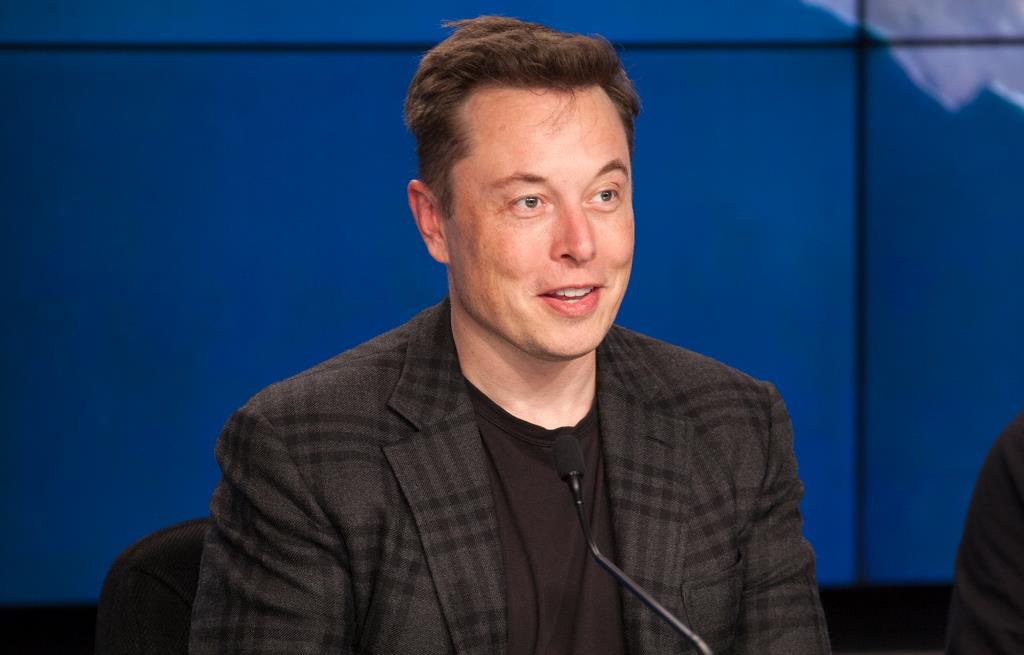 Elon Musk launched Neuralink Corp., a biotech company that aims to integrate the human brain with artificial intelligence
The concept of these kinds of brain and computer interfaces only exists in science fiction until now. The field of medical sciences, however, used the electrode arrays and another kind of implants in the brain to help in eliminating the effects of Parkinson's disease, epilepsy and other types of neurodegenerative illnesses. But only a few people have complex kind of implants inside their brains. This is probably because there are lots of risks involved in performing such kind of highly invasive operations.
The goal of the brain and computer interface is to work with the brain in the same manner as with other types of complex biological functions such as biology and genetics. To do this, there is a need for understanding the brain in a better way and at the more intensive level and to develop innovative surgical techniques, software and brain implant devices that could help in making a brain-computer interface an actuality.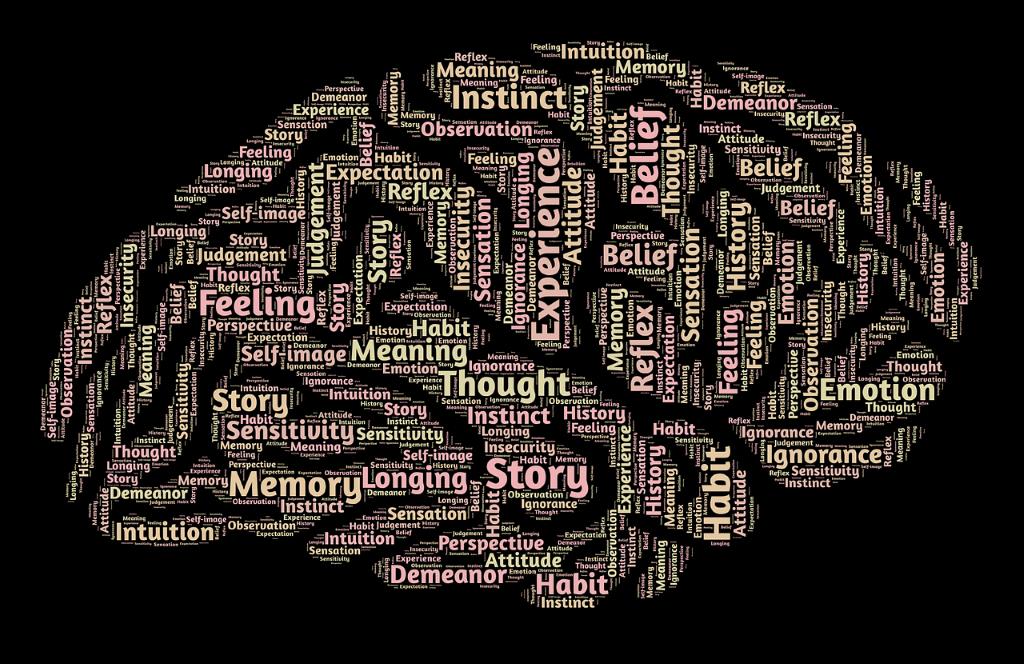 The reason behind the success of brain-computer interface is the way our brain works. Our brain comprises of millions of neurones that keep on multiplying throughout our lifetime. Every time we think, feel, plan or remember something, the small electric is signal is send from one neurone to another with the speed of 250mph. Although these signals are insulated, some of them escape. The scientists detect those signals and use them for directing attached computer devices. They are now trying to do vice-versa through the brain-computer interface.
Disclaimer:

Market news (the Market News) is not intended as investment advice and must not be relied on as such.

To the maximum extent permissible by applicable law, Mr. Crowd assumes no liability or responsibility whatsoever for any errors or omissions in the Market News. Mr. Crowd does not endorse or represent the reliability or accuracy of the Market News. Mr. Crowd shall not be liable for any investment decisions made based upon the Market News.

The Market News may contain hyperlinks to external websites or web pages for which Mr. Crowd is not responsible.

Copyright exists in the Market News may belong to Mr. Crowd, to the authors, or to any other parties depending on the circumstances. Reproduction, distribution, use and/or linking without consent from the relevant parties is not permitted.

If you believe or are aware that any information contained in the materials is inaccurate, erroneous, unlawful, obscene, defamatory or infringes any intellectual property rights of a third party, please contact Mr. Crowd by email at:
cs@mrcrowd.com
.