World economy are doing well in 2017 as major economies delivered growth in GDP and strong corporate earnings. There was no material black swan event in the global economy, political and policy in 2017. Although investors generally expect global economic outlook to remain optimistic in 2018, whether asset prices will be affected by political instability in 2018 is one of the major focus. Investors are cautious about German Chancellor Angela Merkel's coalition talks, Brexit, and tension with North Korea.
The International Monetary Fund (IMF) raised its estimate for global economic growth in 2017 and 2018 on October 10. IMF increased its growth forecast to 3.7 percent in 2018, 0.1 percent higher than the original projection from July.
Meanwhile, financial markets had a stunning year in 2017. In the US, the Federal Reserve's gradual tapering did not bring any negative impact to the overall economy. The European Central Bank and the Bank of Japan had maintained their accommodative policy.
US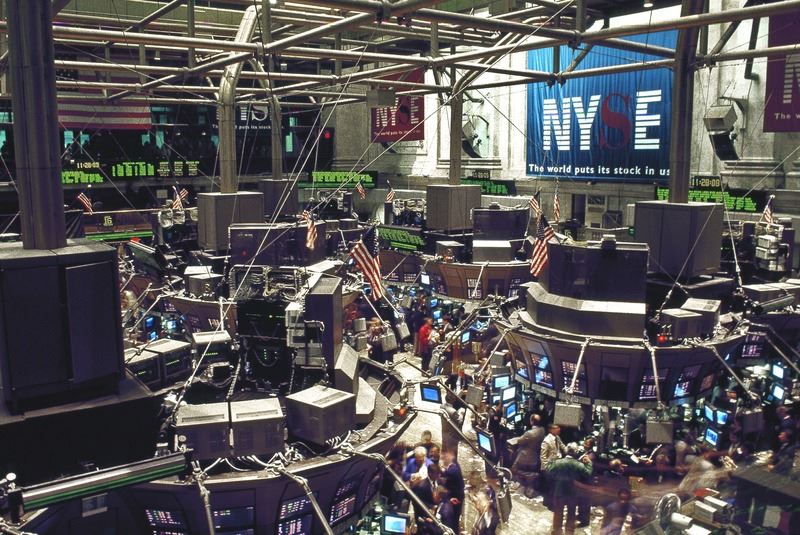 Recent US economy are performing better than expected. US GDP growth in the third quarter beat expectations at 3.0 percent, with trade and inventories together contributing over 1.0 percent of growth. Consumer confidence is near a 17-year high while the US labor market is tight based on the low unemployment rate. Tax cuts in 2018 is expected to support consumer demand and corporate earnings.
Investors expect the Fed to raise interest rates three to four times in 2018 and the central bank continues to adopt a gradual path of rate increase.
Europe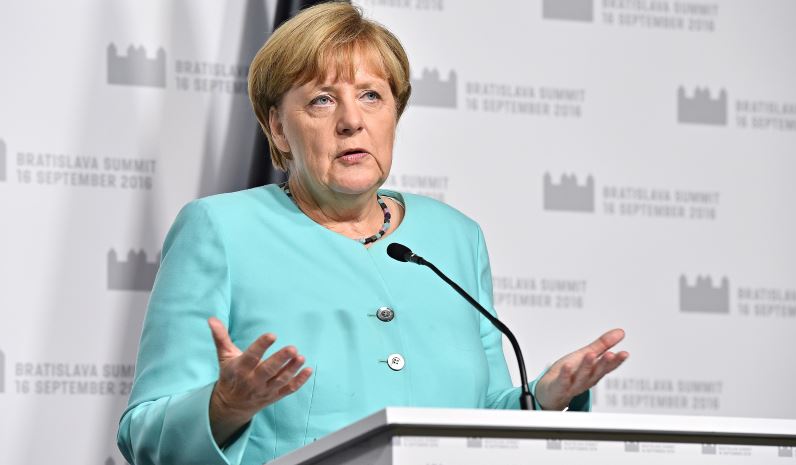 The European recovery is strengthening and broadening in 2017 and is expected to continue its trend in 2018. According to IMF, Real GDP growth is projected at 2.4 percent in 2017, up from 1.7 percent in 2016, before easing to 2.1 percent in 2018.
However, the Organisation for Economic Co-operation and Development (OECD) predicts that the UK economy will slow rapidly in 2018, as the UK heads towards a hard Brexit.
Elsewhere in Europe, Germany's severely weakened chancellor, Angela Merkel, is struggling to forge a coalition government. This create difficulties for France and Germany – the twin engine of European integration – to agree on the necessary reforms to shore up the euro zone.

China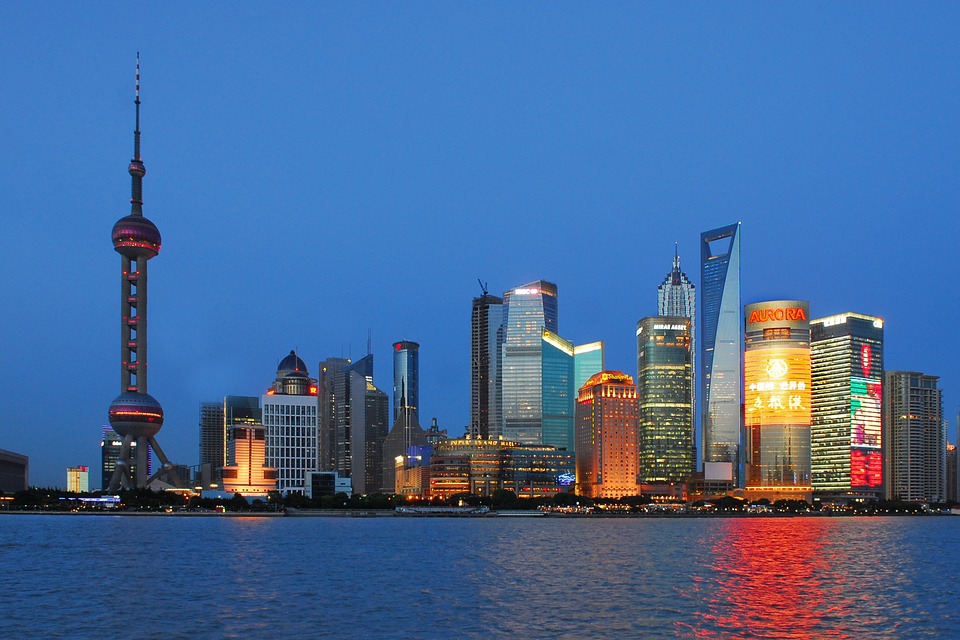 Investors generally expect China will face a relatively favorable external economic environment in 2018, with global GDP growth, according to Oxford Economics' estimate, expected to increase to 3.2 percent in 2018. While global import growth is likely to slow down in 2018, it should remain higher than 2015-16, supporting export growth.
China policymakers are expected to remain focused on reducing financial risks and deleveraging parts of the financial system. But China's leadership is likely to remain committed to doubling GDP between 2010 and 2020. As a result, China's GDP growth target for 2018 is expected to be "around 6.5 percent" and policymakers may make efforts to gradually, rather than suddenly, slow down credit growth in the coming years.
Monetary Tightening
One potential shock that has received much attention relates to monetary tightening. In view of improving economic performance in the developed world, a gradual reversal of aggressively accommodative monetary policy does not appear likely to be a major drag or shock to asset values. Investors are cautious on the impact of the rate hike in 2018 on the asset prices.

Disclaimer:

Market news (the Market News) is not intended as investment advice and must not be relied on as such.

To the maximum extent permissible by applicable law, Mr. Crowd assumes no liability or responsibility whatsoever for any errors or omissions in the Market News. Mr. Crowd does not endorse or represent the reliability or accuracy of the Market News. Mr. Crowd shall not be liable for any investment decisions made based upon the Market News.

The Market News may contain hyperlinks to external websites or web pages for which Mr. Crowd is not responsible.

Copyright exists in the Market News may belong to Mr. Crowd, to the authors, or to any other parties depending on the circumstances. Reproduction, distribution, use and/or linking without consent from the relevant parties is not permitted.

If you believe or are aware that any information contained in the materials is inaccurate, erroneous, unlawful, obscene, defamatory or infringes any intellectual property rights of a third party, please contact Mr. Crowd by email at:
cs@mrcrowd.com
.